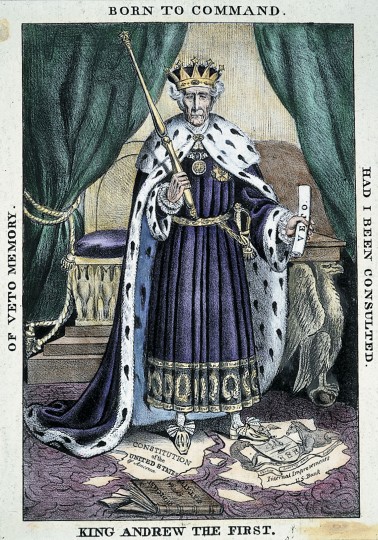 Were columns written for national consumption always chock-full of nutty ideas?
Writing for "Politico" on Jan. 2 ( http://www.politico.com/magazine/story/2014/01/america-needs-a-king-101691_Page2.html#.UtQcqLSowS4 ), Michael Auslin said, "To save what is left of our common fellow feeling as Americans, we need to create a position above the presidency… [L]et's call this new national symbol our First Citizen."
He doesn't really mean he wants a monarchy, despite the wording of the headline. What he wants is someone to serve as "a non-partisan, non-political national symbol." We need this because, at any given time, at least half the people hate the president like the plague, Congress has a 6% approval rating, and the Supreme Court isn't winning any popularity contests, either. This "national symbol" would be there for everyone to love, like Mickey Mouse, only real.
He hasn't thought this out. How would we choose our First Citizen? And since liberals hate anybody who is not a liberal, and anybody who is a liberal is bound to be hated by conservatives, don't we wind up exactly where we started from? Only now we'd have two hated and despised big chiefs, instead of one. We would also now have two costly, vitriol-laden national elections, instead of one.
Well, what can you expect from a columnist who gives you a list of corrupt, blatant liars in the White House, and somehow forgets Bill Clinton?
The fact that Americans, by and large, hate, disrespect, mistrust, and make fun of corrupt and dysfunctional national institutions (like Congress, the press, the court system, etc.) and the corrupt, dysfunctional bastards who run the show, demonstrates that the nation has not quite lost its taste for better things. Most of our presidents since Eisenhower deserved to be hated! And so on.
I shudder to imagine an America that's satisfied with what we've got today.