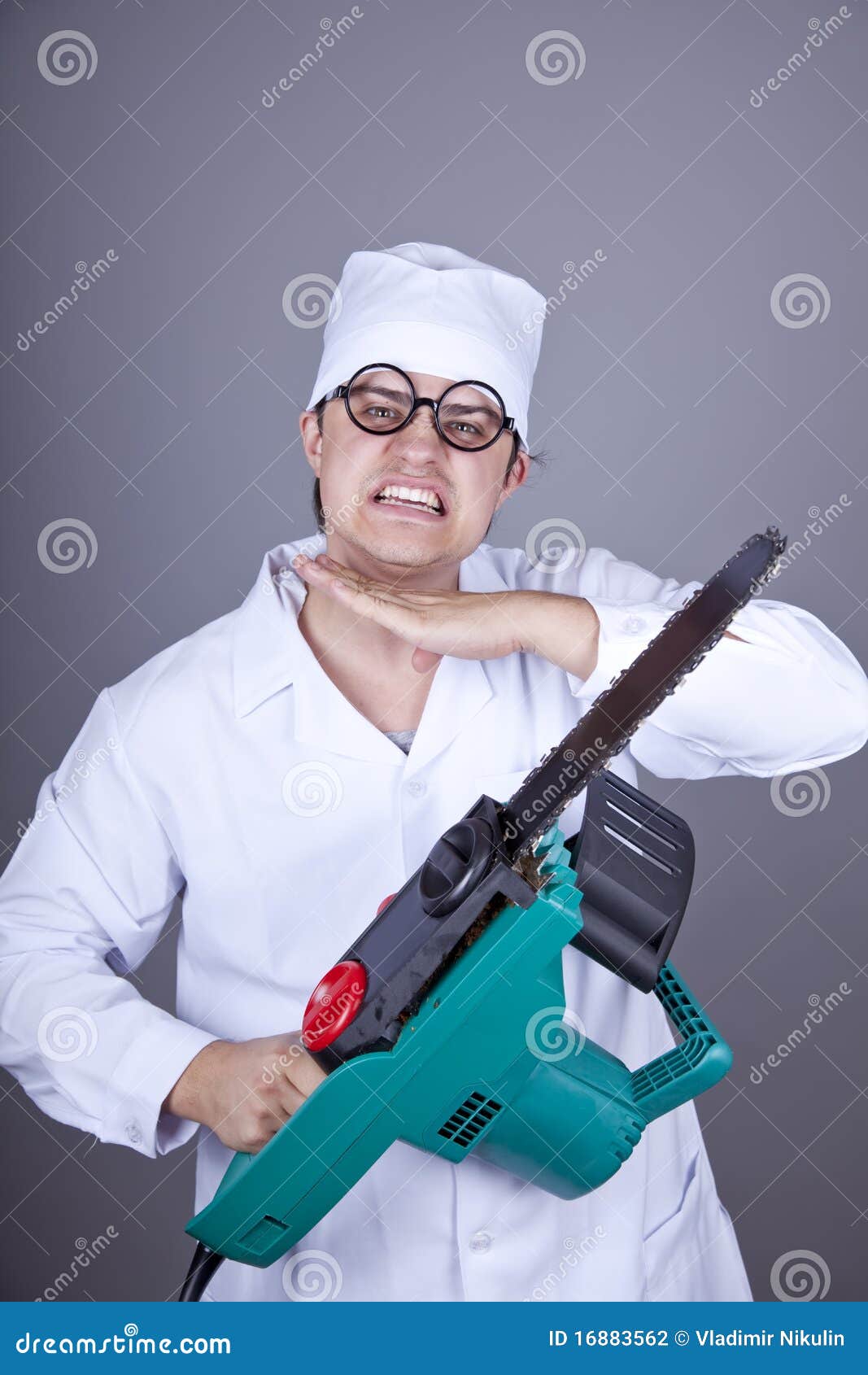 First I had to give up being a satirist because our society satirizes itself and I just can't keep up. Now I wonder if I'll have to quite writing fantasy because the real stuff out there is so much weirder than anything I could invent.
So now we've got people who want to be blind, or deaf, or paralyzed, or wheelchair-bound, or an amputee, and alleged "philosophers" to argue their case and try to convince us all that having perfectly sound limbs lopped off is rational and praiseworthy ( http://www.wnd.com/2015/06/prof-doctors-should-amputate-healthy-limbs/ ), and okay, stop this ride right now, I want to get off…
This was being done at least ten years ago by intensely perverted individuals, aided by doctors without a shred of ethics.
But only now has the ideology caught up with the actual perversion.
Yes–now we've got wise-sounding sayings from interllecturals to back it up. See, the whole problem is, this person is a disabled person stuck in a healthy body, and he can never feel right [for feelings are totally everything, and from now on reality is to be defined by feelings] unless they're in a disabled body… They've even thought up a whole new word for it, so it can be presented as a worthwhile cultural movement: trans-ableism. Not to be confused with "ableism," which is a form of microaggression, which is, which is…
What a load of crap.
But this is the natural fruit of Godlessness–poison fruit from a poison tree. We will not accept the reality the Creator gave us. We do not accept the Creator. We create ourselves–literally chopping up our own bodies to do so–and we create our own reality. Which everybody else has got to "celebrate," or else.
Hell gapes for such.
Because, you see, there's only one more step down before there are no more rungs on the ladder and you fall into the bottomless pit–
What about  a dead person trapped in a live body?