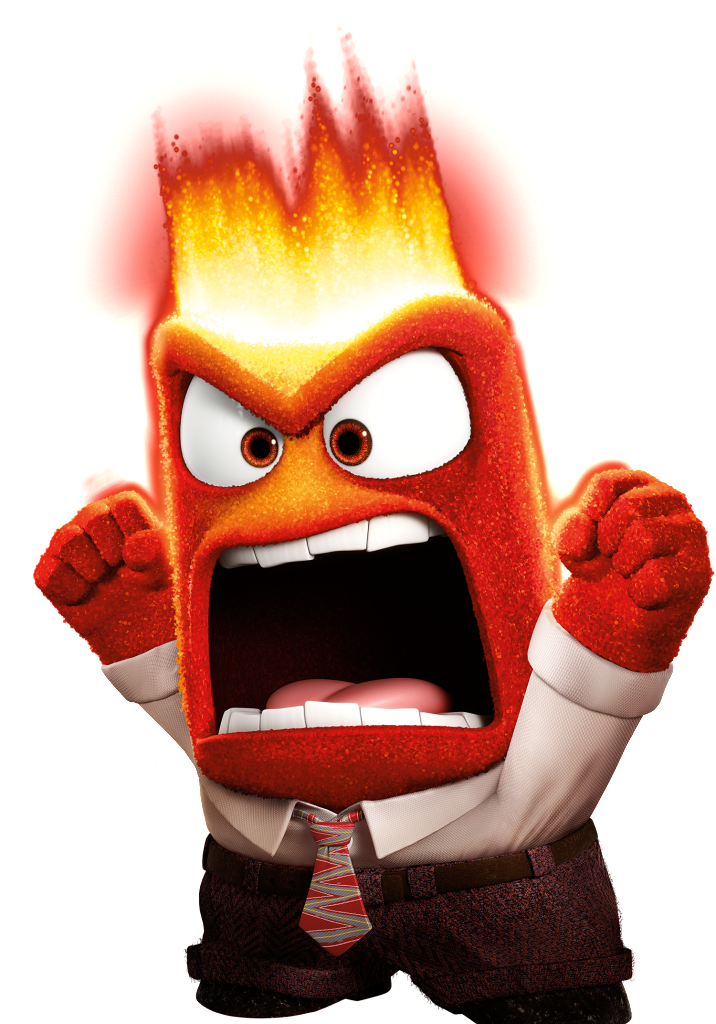 I jist want to say that that unitatharium Video it was racist and stopid lee is a racist for postin it!
it is also Homo Phobbia and I think they was Climbit Change Denile in it too. He shulddnt be aloud to make posts like this and yiu wate till Hillery is Pressdint and then yull see what hapens! Then al these stopid peple thay wil have to go to Jail. Or may be get thare heads choped off! Becose thay are Haters and we jist wil not tollerate Haters not for one minnit, oh man them Haters make me so Mad and now my Moth antenners spining aruond and aruond and i think I feel whoozee…
***
Your attention, please.
The guest blogger was unable to continue on account of his extreme emotional reaction to the Uintatherium-gimmick soup commercial.
Normal service has been resumed.