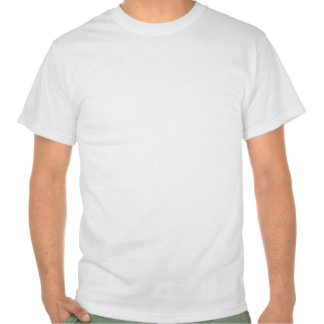 I suppose stuff like this is only to be expected in an age when Real Smart People with advanced degrees argue, with a straight face, that it's rational and praiseworthy to become disabled on purpose ( http://leeduigon.com/2015/06/23/an-all-new-perversion-become-disabled-on-purpose/ ). They advance very smart-sounding–but utterly vacuous–intellectual "reasons" for having sound, healthy limbs amputated.
Even so, when I read yesterday that the National Basketball Assn. has joined the National Football League in threatening the state of North Carolina that the state will lose major sporting events unless its legislators restore the "right"–really: the right?–of a grown man to enter a girls' bathroom with girls in it, I could not continue. That our country could have ever come to this…
Because North Carolina does not accept that a man has a "right" to use the ladies' bathroom, the whole American ruling class is coming down on the state like a ton of bricks. New York City and state, Vermont, and San Francisco mayors and governors have banned official travel to North Carolina. Chambers of commerce, huge corporations, and other business entities have threatened to pull out of North Carolina unless this "right" is restored.
Oh, well, it's only public rest rooms, is that the hill to die on?
The retreat of decency (not to mention sanity!) has got to stop somewhere.
I join with those readers who have cited Acts 4:29.
And now, Lord, behold their threatenings: and grant unto thy servants, that with all boldness they may speak thy word…
Big sports, big business, big politics–in the name of the most holy God, we defy you.