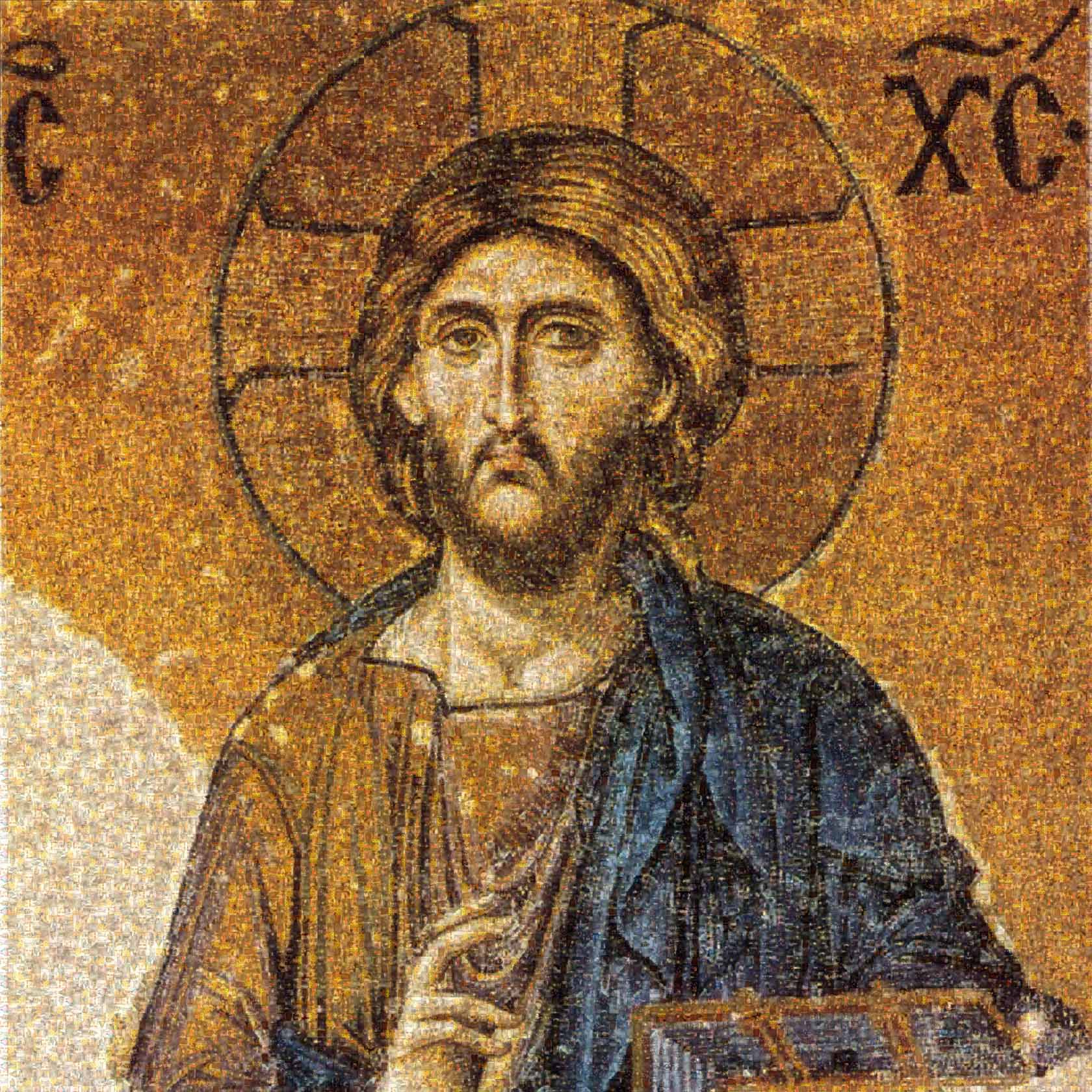 Christ Pantokrator–Ruler of All
There are stories floating around out there today that I just can't bring myself to cover. There's a limit to how much I can subject myself or my readers. Great evil and great madness are afoot, much of which borders on what H.P. Lovecraft called "the perfection of the hideous"–and I suspect a lot of this stuff would be too hideous even for him.
I reached that decision after encountering a report that "many men," instructed mostly by pornography, "now prefer sex-bots to real women." And that's real good for us, says the guy who sells them. If he plays his cards right, he might get a seat on the World Happiness Council.
We need to cling to this: that God sees everything, and that He sees also the things that we can't see. And does things that we can't see Him doing. His enemies march boldly back and forth upon the earth, bragging about all the things they're going to do, just you wait, it's gonna be great…
If this were a chess game I was watching, I would be dismayed.
But in the end God says "Checkmate!" and one by one, and two by two, the enemy's pawns and pieces vanish from the board, never to be seen again. Game over. God wins.
We are to be as watchmen, says Ezekiel. We are to report what we see; it may be some people will listen, and remove themselves from the path to disaster. But there are times when we needn't dwell on the unedifying details.
God the Father will put all things under Jesus Christ, His Son, as king of kings and lord of lords, the only potentate whose right it is to rule.
Hang on to that.