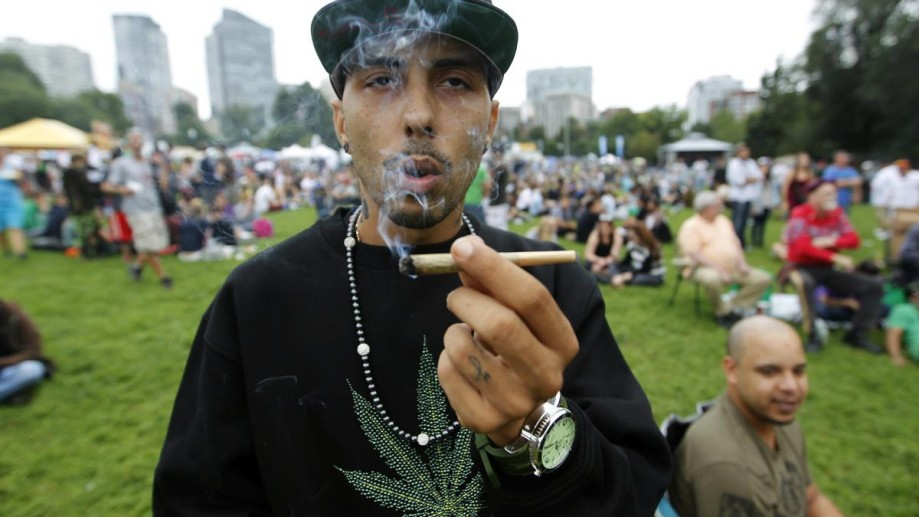 "Stockton University" in New Jersey–it used to be a community college, but now every academic halfway house is a "university"–is going to offer, this fall semester, a minor in "Cannabis Studies" (https://www.campusreform.org/?ID=11289).
For a mere $5,100 if you're an in-state student, or $9,200 if you're from out of state, you can sit around and talk pot to your heart's content. How intellectually stimulating! The school makes a point of declaring that offering the course is "not an endorsement" to be stoned all the time. So we don't have to worry about that, do we?
What are we to make of someone who has five or nine thousand bucks to throw away on "Cannabis Studies"? Not that it's any more a waste of time than all the other "studies" cluttering up our colleges. Gender Superhero Cissexual Surfing Studies: stuff like that. At this point you can't even get a degree in Cannabis Studies–but what do you want to bet a degree program will become available, once they figure out how much they can charge for it?
Too many colleges, too many people in 'em, too much money going down the rabbit-hole…
Defund the looniversities now.