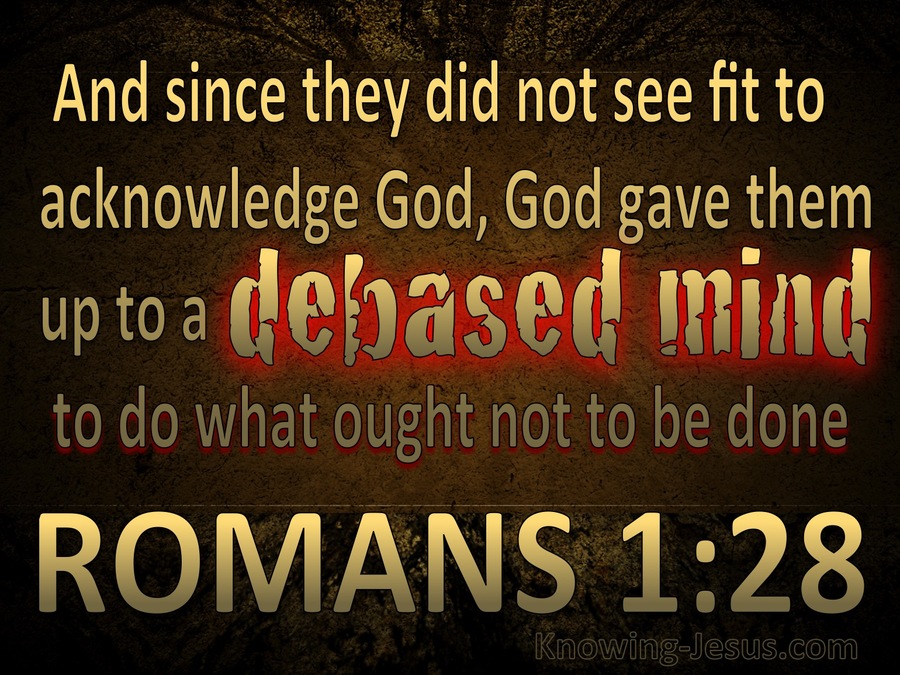 Secular types sputter uncontrollably when they see persons operating a Christian institution–in this case, a Catholic school–in accordance with Christian teachings: not just any old teachings that some mook at a seminary made up last week, but the ones found in the Bible.
https://leeduigon.com/2015/07/14/astounding-catholic-school-religious-director-fired-for-being-in-gay-marriage/
Imagine that: a Catholic school not wanting a teacher who's an unrepentant, flagrantly-practicing sinner. I mean, we're all sinners; but most of us don't insist it's God who's wrong, not us.