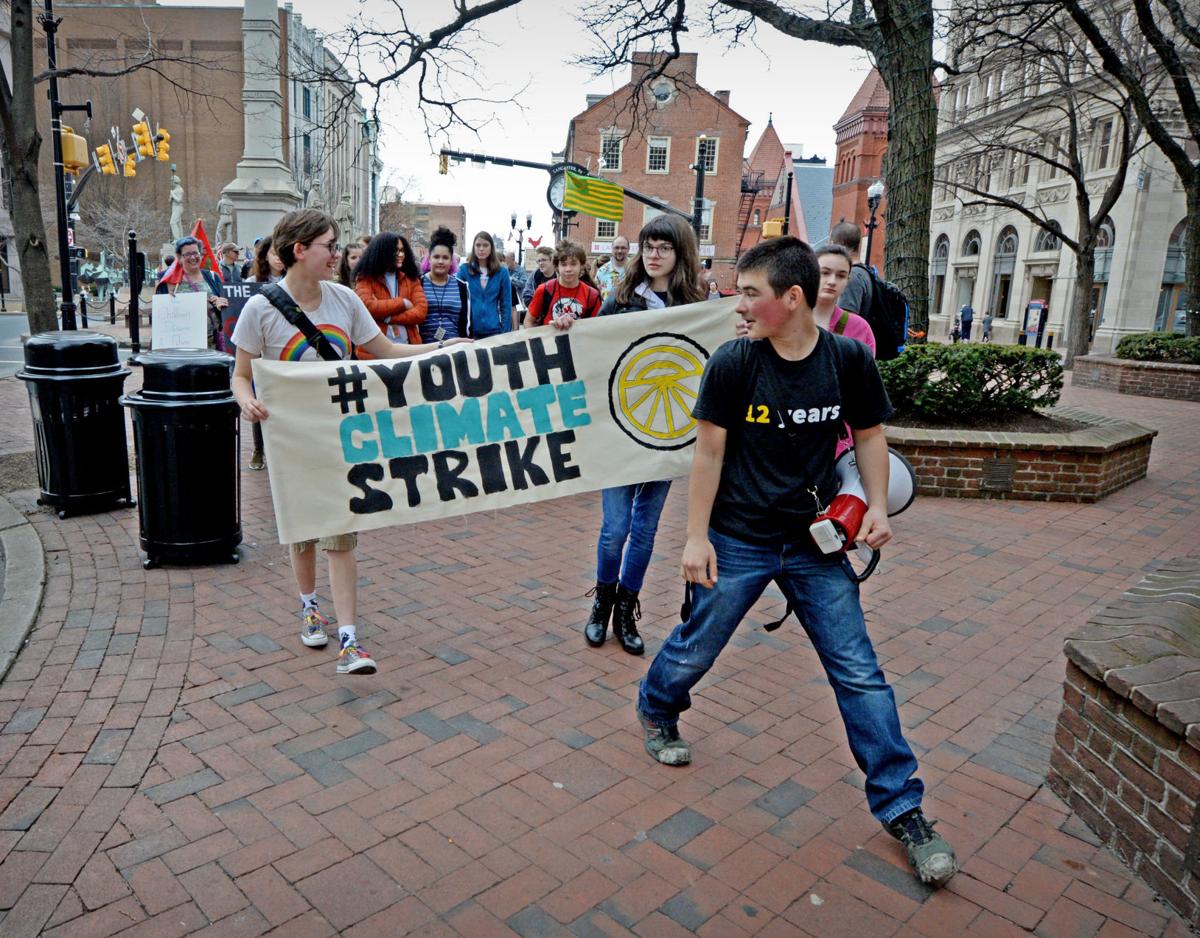 Friday's "Youth Climate Strike" in America, which was supposed to feature gazillions of kids walking out of high school classes to "protest" Climbit Change Etc., mostly fizzled out; but it was a big Thing in Europe, and you can bet the house they'll try again next year, if not sooner.
Meanwhile, we have 13-year-olds demanding "immediate action" by "our leaders," enact the Green New Deal, 'cause "people are dying!" and the world's gonna end in just 12 years unless Government is given absolute power over everything (https://www.ecowatch.com/youth-climate-strike-2627959531.html).
You know what scares me? These children have learned no civics at all, and precious little history. They literally do not know that our law, the Constitution, places strict limits on what any government can do. They do not know that there are limits; and because they have been terrified into believing that Doomsday really is just twelve years away, they are willing to accept a dictatorship that will be strong enough to "stop" Climate Change.
If that doesn't scare you–well, buckaroo, it should. But it should also make you more than just a little bit irate. Those kids are ignorant and terrified because that's how the teachers' unions, the Democrat Party, and Hollywood want them–makes it easier, don't you know, to manipulate them and get them to obey you. And the schools are doing it on your dime!
If these kids haven't been set straight by the time they come of voting age–which, of course, Democrats want to lower to 16–there's going to be the devil to pay.
There are people out there actively working to damage our country, doing it in plain sight with the active assistance and blessing of the Democrat Party. And they need to be stopped. Protect America while it's still America.