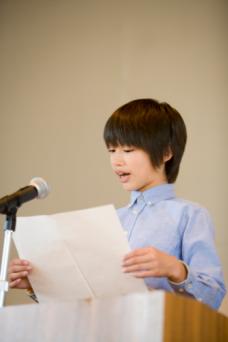 Hey, boys 'n' girls! Oops, sorry–shoulda said "purple penguins," 'cause there's like 50 different genders. Anyway–wanna *Save The Planet*? Of course you do!
The perky publicist has invited me to review a book by a sage, all of 17 years old, on how to  "stop catastrophic damages to the place we all call home." How to "stop" it, eh? Ya mean, like hitting the "off" switch?
I wonder if we can guess where this precious little tyke is coming from. Hmm… Here's a chapter called "Bye, Bye Big Business." It's about how "major corporations" stop Climbit Change legislation and "how young people can prevent this from happening." Doubtless by electing Far Left Crazy Democrats and enacting the Green New Deal… just as soon as the Constitution is repealed.
I hope it goes without saying that I don't mean for this to be insulting to teenagers in general. I really like their company, they're good for me. I love it that a few teens have joined this blog, and I hope more will follow.
But having been a 17-year-old myself, I think I can state with perfect confidence that it would have been the height of folly to take me, at that age, for any kind of public policy adviser. So easy to be taken for a ride by one's college professors, et al. And when adults praise you, it goes right to your head. Just tell us we're really smart, and we'll eat out of your hand. Been there, done that.
I'm not going to give this kid's name, in hopes that he'll grow out of this, nor the title of the book, because I don't want anyone to blame me if they buy it.
All you need to know about "Climate Science" is that Far Left Crazy sees it as their ticket to a global government.