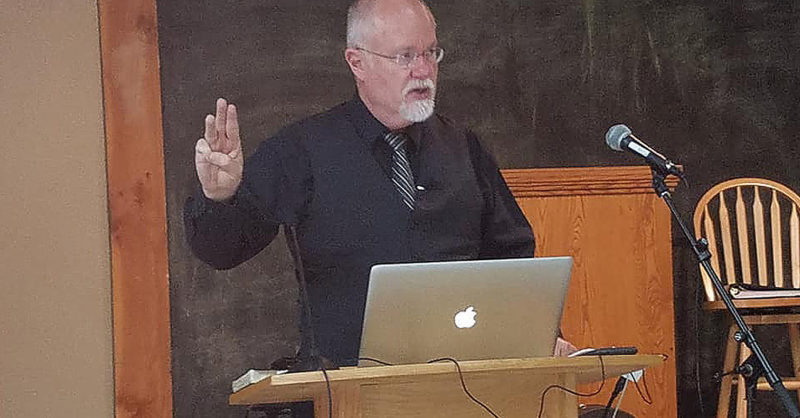 Usually I wait for Arise & Build articles to be published on Chalcedon's website (www.chalcedon.edu/) before I comment on them, so I can provide you with a link to them. But "The Victory of Truth," by Martin Selbrede, is too inspiring to wait for. Once it's on the website, I'll link to it and you can read it. But for the time being, let this suffice.
Martin's text is Romans 3:4, "Let God be true but every man a liar." He quotes John Murray: "[T]he unbelief of men does not bring to nought the faithfulness of God."
What does that mean? It means that even if no one believes God's word anymore, He will still carry out His plan. He is, after all, God.
And if we seek to enter into God's labors as His servants, and He is pleased to accept us, that's only an expression of love and respect on both sides of the bargain. God's will shall yet prevail even if all of us fail Him. God is not a human general who can lose a battle because one of his subordinate commanders fails to carry out his orders.
Is this good news, or what? God has promised to put all Creation under the sovereign kingship of His Son, our Lord Jesus Christ–and He will do it. All who oppose Him are merely headed for the fire.
We are not given a timetable for this. We are called upon to exercise our faith. As St. Paul put it, "For we are saved by hope: but hope that is seen is not hope: for what a man seeth, why doth he yet hope for? But if we hope for that we see not, then do we with patience wait for it" (Rom. 8:24-25).
Work, pray, hope–and believe!