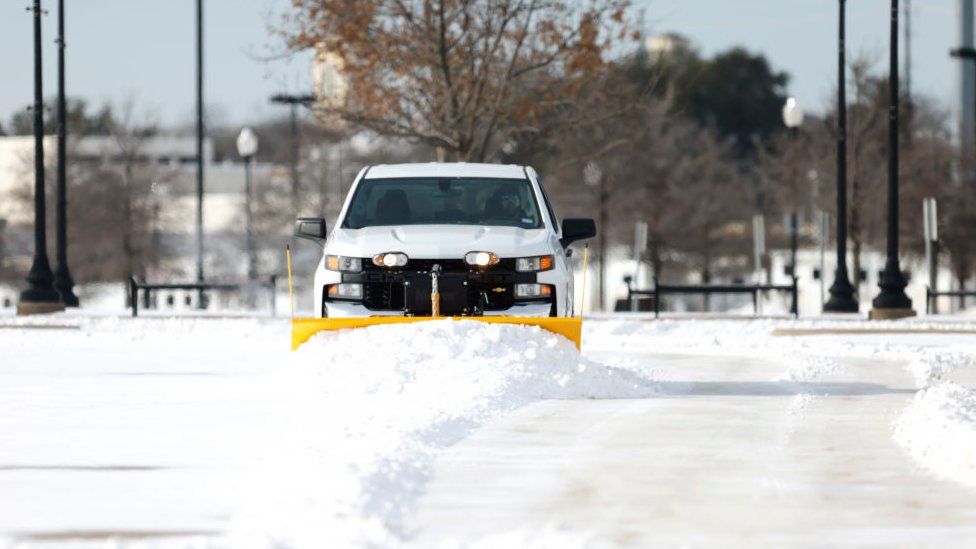 I enjoy watching cats and dogs frolic in the snow. When I was of an age for it, I used to frolic in the snow, too. And what could better than a day or two off from school, on account of snow? Who wants to sit there in the stalag, "learning" about things you'll never again, not even once, ever even think of, let alone use, when you could be sledding?
I am now what is popularly considered Old. And I can't help it–I still enjoy the snow. I like watching it come down. I like the way it shuts off the incessant noise we have to live with, here in central Jersey. I like the happy memories it calls up.
Well, certain friends and family members, now that we've had more snow than even I would ever ask for, are kind of cheesed off at me, as if the excess snowfall were… well, my fault!
Yeesh! Of course I don't like being unable to use our cars. Of course I don't like having to spend money for a cab to take me to the supermarket. And if I, personally, had to shovel the sidewalk around our apartment building–which I used to do, by the way–I wouldn't like that, either. It might even be dangerous for me to try to do it.
So, to everyone who's offended by me not hating snow, what can I say? I'm sorry! I can't help it being a hard winter! I can't help it if all sorts of "progressive" Swell Ideas like wind turbines, solar panels, and shutting down the Keystone Pipeline turned out to be not to swell ideas, once the weather got seriously bad. Things that work just fine in easy weather might not stay the course in hard weather.
(Don't forget the DIY Cornish room heater. You might need it! See the archives, or search for it on Youtube.)
And anyway, I don't blame any of you warm-weather lovers when the temperature goes up into the 90s, do I?