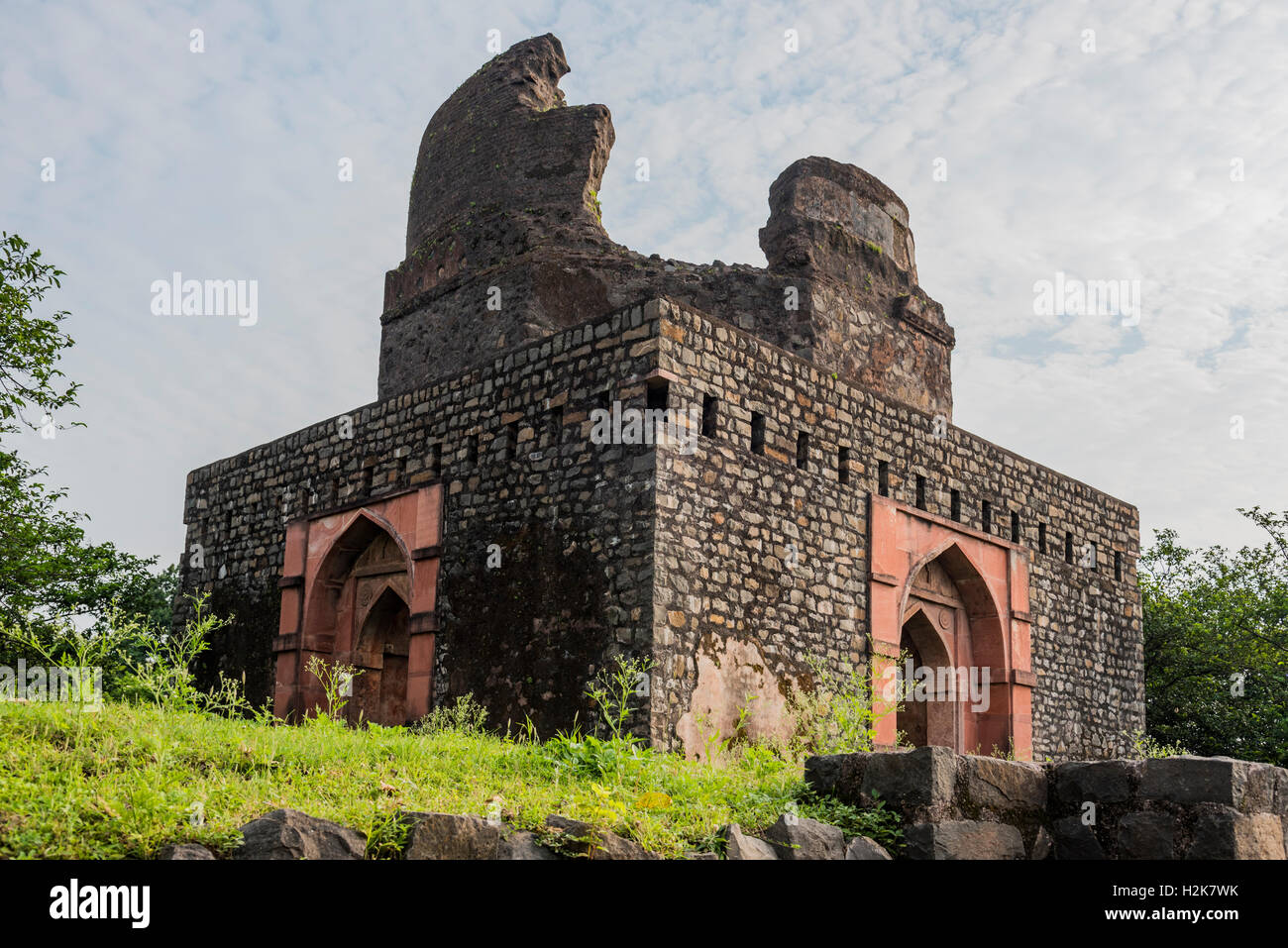 There's a lot I don't understand about our current politics.
How does 1) a paper-thin majority in the House of Representatives, 2) a tie vote in the Senate, and 3) a president whose election was, to put it as charitably as possible, of doubtful legitimacy add up to a partisan government that does everything it damned well pleases without encountering any meaningful opposition?
Once upon a time, even if you were the majority party, you still had to dicker, compromise, give the opposition some of the things they wanted, You couldn't just ignore them–as is being done now.
Another thing: the president is the chief executive. Among other things, his duty, as laid out in the Constitution, is to see that our country's laws are enforced. Our immigration laws are statutes enacted by Congress and signed into law by various presidents. So how come China Joe gets to not only ignore those laws, but refuse to enforce them and encourage people to break them?
Is our system broken? Is that how we've wound up with these very strange politics? Did they repeal the Constitution when we weren't looking?
Stolen elections have consequences, don't they?
One of those consequences is that we completely lose control of our government.