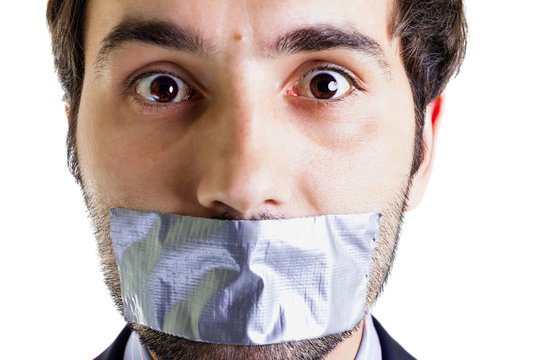 Heer "at" Collidge our Stoodint Soviet we has taikin "a" Mayjer Stepp!!!! becose Its tyme we gotted sirius Abuot Hat Speatch!!!!!!
Fromb nhow on ownly Progrestave Speach it whill "be" Aloud!! So iff yiu has somb-Thing elss to saiy well yiu beter Not saiy It!!!!!!
Yiu wood "be" sapprized at haow mutch Hat Speatch thare is!! Wood yiu beleave it?? Nhow thare are not-reely Blacke peple whoo "are" Wite Supreemacysts!!!!! and aslo hypspanicks who voated "For" Trumpt!!!!! This heer it has tobe Stoped!!!!
Wee "are" Tryingto get "a " spatial Appt foar "our" cumpiutars that whil alouw us "to" instintliy Repoart al Mistakin Idears to "the" artharaties and Thay will has Ways to remoove Mistakin Idears "and" Put In progresstave Idears "in-stedd"!"! I think Thay can doo "it" whith Maganits!!!!!!! Thay are all reddy Dooing "This" in Chiner!!
Too menny peeple thay "are" Aloud to tawk annywhay! It shood be yiu has To Urn the rite to speke!!! witch yiu wood doo by saiying Ownly Progrestave Things!!!!! Lyke, haow Can yiu has Dyvercity iff peeple "are" awl Saying Diffrint things??? Thay shood awlbe saiying The Saim Things!!!! Progrestive things!!!!!!
Freedumb for anny boddy Butt Progrestives it "is" A Reely Bad Idear!!!!!!!!!!