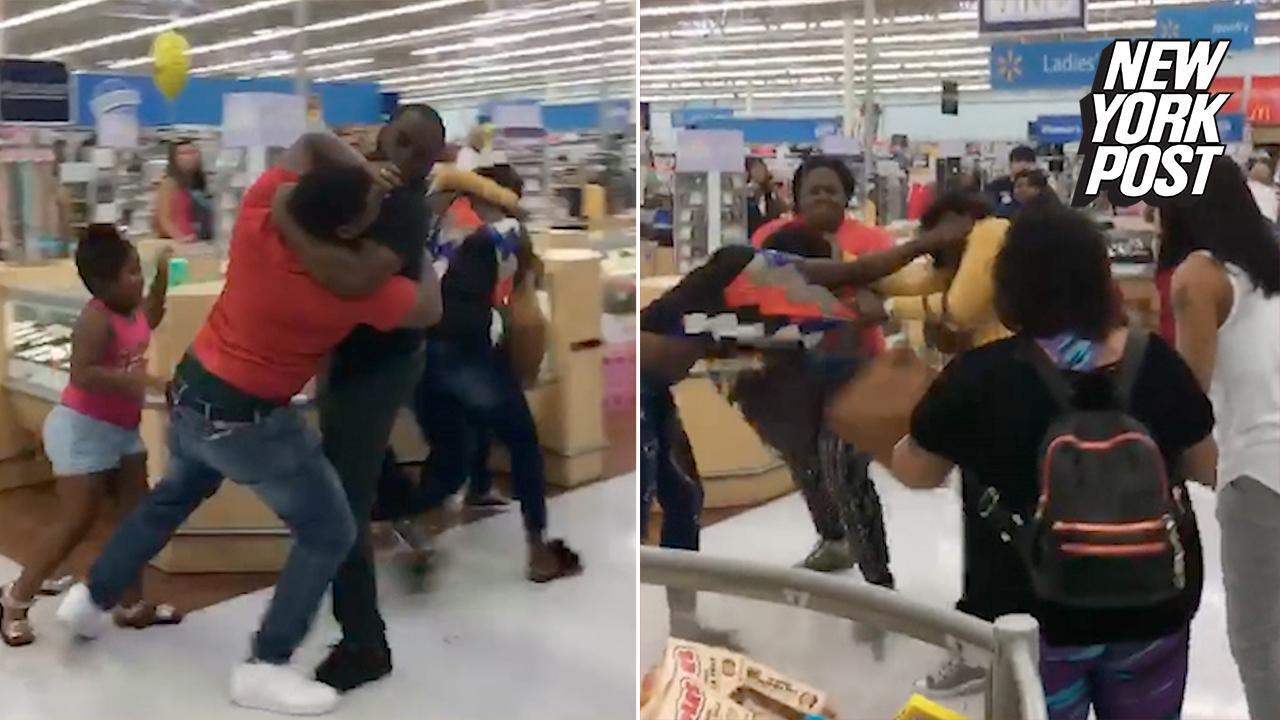 Just another day at Walmart…
I saw four videos yesterday that made me fear for the long-term survival of our culture. Count 'em–four.
*The man who's supposed to be our president babbling incoherently about a man in the moon and aliens.
*A rash of brawls, stabbings, and shootings at various Walmart stores throughout the land. Crashing one's car through the storefront seems to be growing more popular.
*In broad daylight, various cruise ships and cargo vessels, presumably with the captain and officers awake and aided by electronic navigation equipment, crashing into the dock or into other ships. This really should not happen.
*A horrible set of serial murders centered around our Yosemite National Park–singularly savage and heartless crimes.
Maybe that has something to do with why I slept poorly last night and felt so tired and  crabby all morning.
Really, this stuff has to be stopped. Our civilization won't stand it.
But like I say, kill the culture and it'll kill you back. I honestly don't remember the nooze being anywhere near so awful when I was a boy.