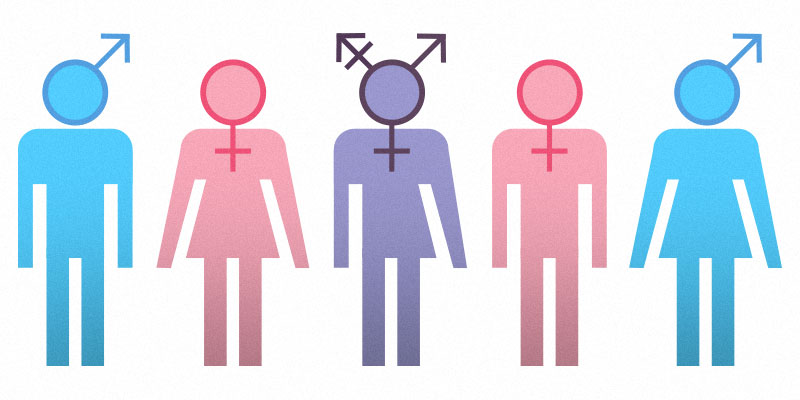 [Editor's Note: Yipes! I got so caught up in my book today, I completely lost track of the time and now I'm late. Almost forgot this week's Joe Collidge. Don't everybody howl forlornly at once.]
Whel, whoo cairs about that stopid guy And "his" stopid boock??? Heer at Collidge we got "moar" impotent things To Thinck abote!!!!
We jist fowned Out "fromb" Harverd and that is a Big Fantsy Unavoracity that nhow yiu "can has" A diffrint Gender evry Day!!!!! How grate "is" thatt??? And iff enyboddy Elsse thay get yore Pro-nown wrawng thay "are" "In" Big Trubble!!!!!!
I taiked alll themb Moth Hoarmoan shot to Tern me Into "a" wimmin and nhow It terns out I awlreddy Amb! a wimmin jist becose I saye so!!!!! In facked Harverd thay say yiu can Be "moar" Than one ginder at "the" Saimb Tyme!!!!!! Eevin gender thatt thay got "nl" naims foar Yet!!!
So i amb a "man" And aslo "a" wimmin and aslo sumb-thing Elsse!!!! Mayby i shood caul My Selff "a Schwoomin" oar "a Mumman!"!" And aslo mayby i better Stay Aweiyh fromb wautter or i mite Get pregganint!!!!! And iff yiu eet Rice Chex yiu mite "start" monstrewaiting!!!!! Is that Coool or watt???
This heer it "is" jist so Grate!!!!! Nhow we can Maik Up niew Pro-Nowns that no boddy thay evver herd Of "beafoar" and get themb punnished for Miss Gindering!!!! Didd yiu know "that" Miss Gindering it cain axully kill A Trans Person dedd??!! Thats watt thay say At Harverd!!! so it mussed be triu!!
Sow nhow i amb goingto Fyned Out "moar" Genders i can be,, thare Mussed "be" hunderds of themb Out Thare!!!!!!!!