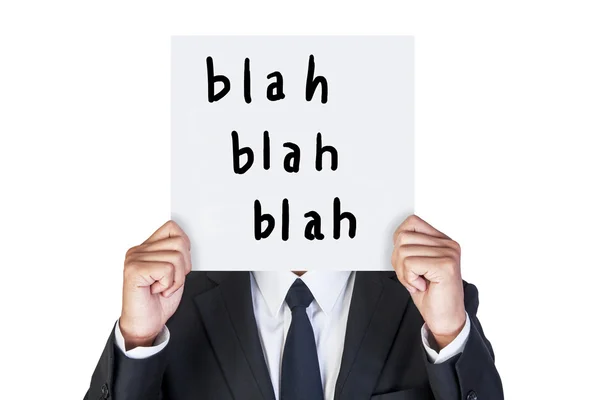 Once upon a time in high school, the powers that be decided we students needed a motivational speaker. So they went local, and tapped Joey Puffball–star of our high school football team some 20 years earlier: the team that went down in civic history as having won almost as many games as it lost. Joe had been dining out on that ever since.
So there we were, the captive audience, fighting off sleep as Joe droned on and on about such mysteries as Pride, Determination, Guts, Ambition, and Ability. One by one, each headed by a large capital letter, he scrawled them on his blackboard. PDGAA.
"And what's that stand for?" he challenged the audience whom he had just spent 40 minutes telling what it stood for.
I answered, "Wait a minute! That spells… p'd'gaa ," pronouncing it as best I could. Everyone who heard it laughed. That was not the reception Joe had been expecting. He was a bit put out by it.
But compared to what they're "teaching" students now–Joe Puffball come back, all is forgiven! Bring back Pdgaa!