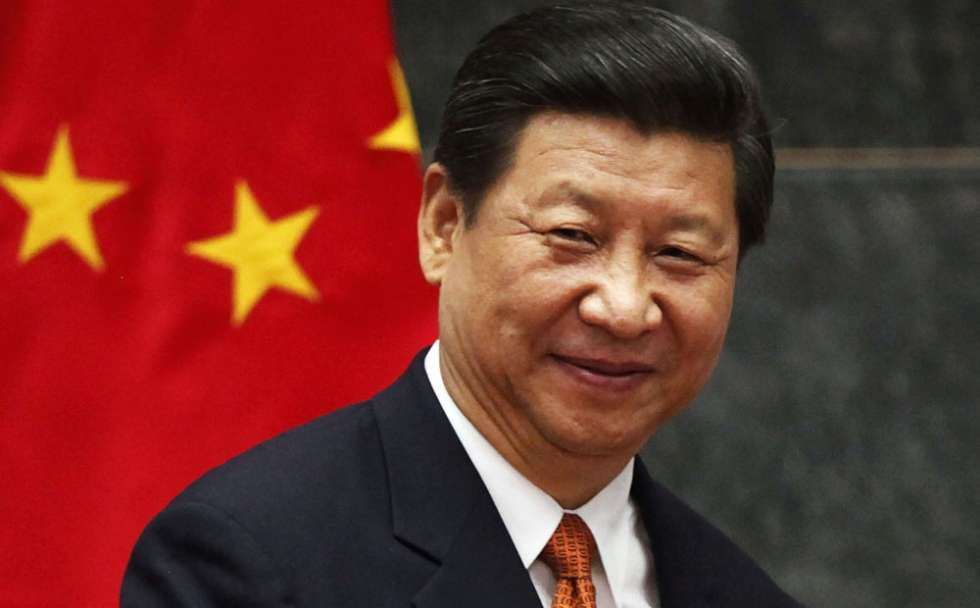 We thank Comrade Xi Jinping for letting us use his favorite funny jokings for our new book, The People's Collective Most Funny Joking Book. Everybody laughs with great uproar at all his jokings! Here is a sample of perplexing funny riddles!
Q: What did the saddle say to the horse?
A: Nothing! (Ha, ha! Very funny, yes!)
Q: Why wasn't the cowboy hungry?
A: Because he just ate. (Ho, ho!)
Q: What is the difference between a broken leg and a ham sandwich?
A: Shut up, you racist! (Never fails to get oodles of laughings.)
Q: Why did the lawn ornament Garden Gnome go to the doctor?
A: To get his COVID shot, it is Mandate! (Hee-hee-hee!)
See many more funny jokings in our book, The People's Collective Most Funny Jokings Book! If you would like to give it to your friends as a most amusing present for a holiday, just send $400.95 (plus $75.49 shipping and handling) to President Comrade Jobydin!