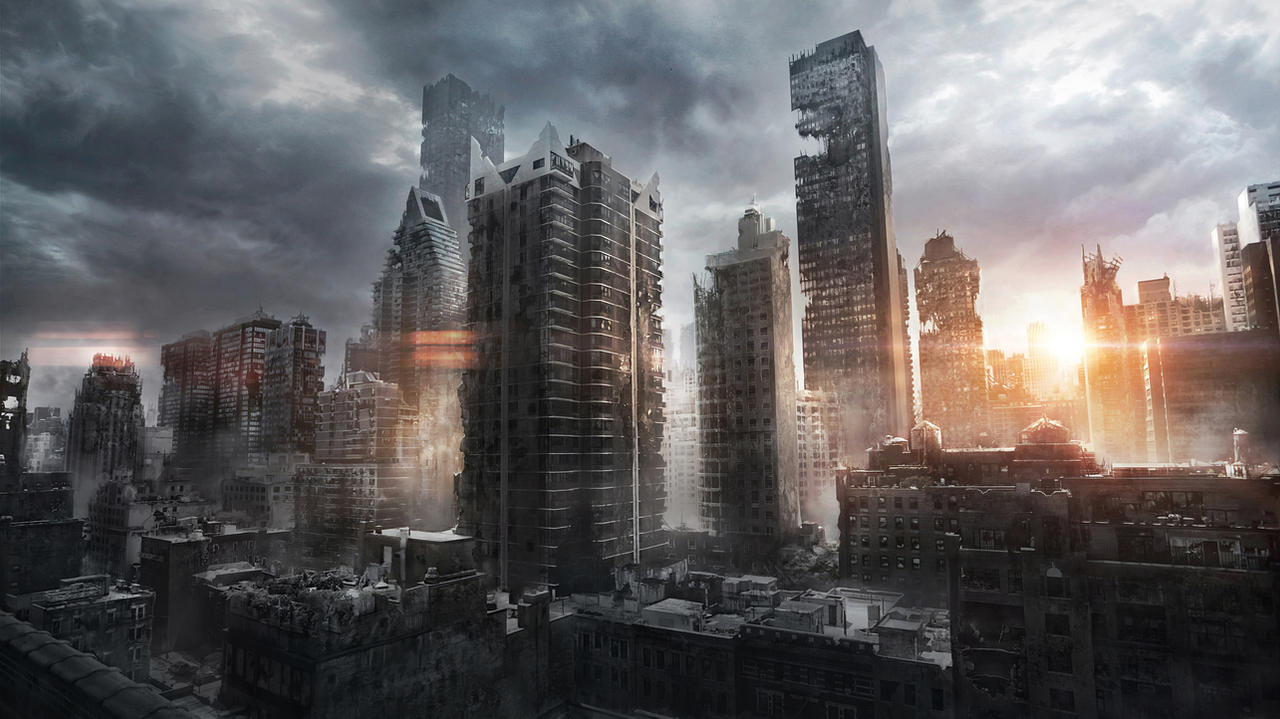 Some readers were kind enough to call this Newswithviews piece one of the best things I've ever written. I thought we might revisit it.
Does 2020 seem a long time ago to you? It does to us. America and other countries have been forced to eat a lot of **** since New Year's 2020.
Honk if you think the globalists are doing a great job of running the show.