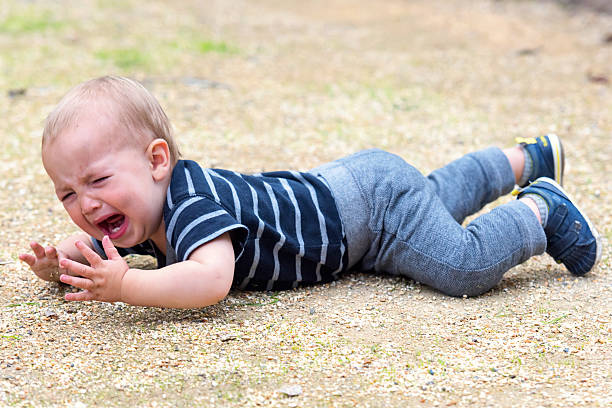 [Last week we had a cock-up on the college front and Joe Collidge failed to appear in his usual Friday slot. Amazingly, no one complained.]
Didd yiu heer the tearrable news??? I cant beleave "it!"!" And jist affter "we winned" the Elexion tooo!!!!!!!
Some stopid juj in Tecksis ((oar "was" it Indier? i get them twoo micksed up!!)) he sayed thare Cant "be" "no" Stoodint Lone Fourgiftness!!!!!
Sints wen did anny boddy maik himb Pressadint??? Heer "at" our Collidge, "the" Stoodint Soviet we instintlie sended Off "a" leter to Pressadint Jobiden to tel himb he shood awght "to" throe That Thare Juj in jale!!!! and maby feeed himb To "the" allygaters tooo!!!!!! HOW DAIR HE??? Whoo dose "he" Thinck he "is?"!" Wat kined Of dimmocrasee Is it "wen" sumb juj he woont "let the" Pressadint do stuph???
Of corse we has bin Saying awl "allong" that thare shood awght To Be Freee Collidge foar evvry one butt Cristchins!!!!! and a free bortion too!!! If we hadded Soshalism no-boddy wood has to pay foar "enny-Thing!!"" And Collidge it "is" a Nessessaty Of Lyfe!!!!!! I lernt that In Nothing Studies!!
Whithout All "the" "grate" eddicasion i get In Collidge, I wood Be a Boob!!!!