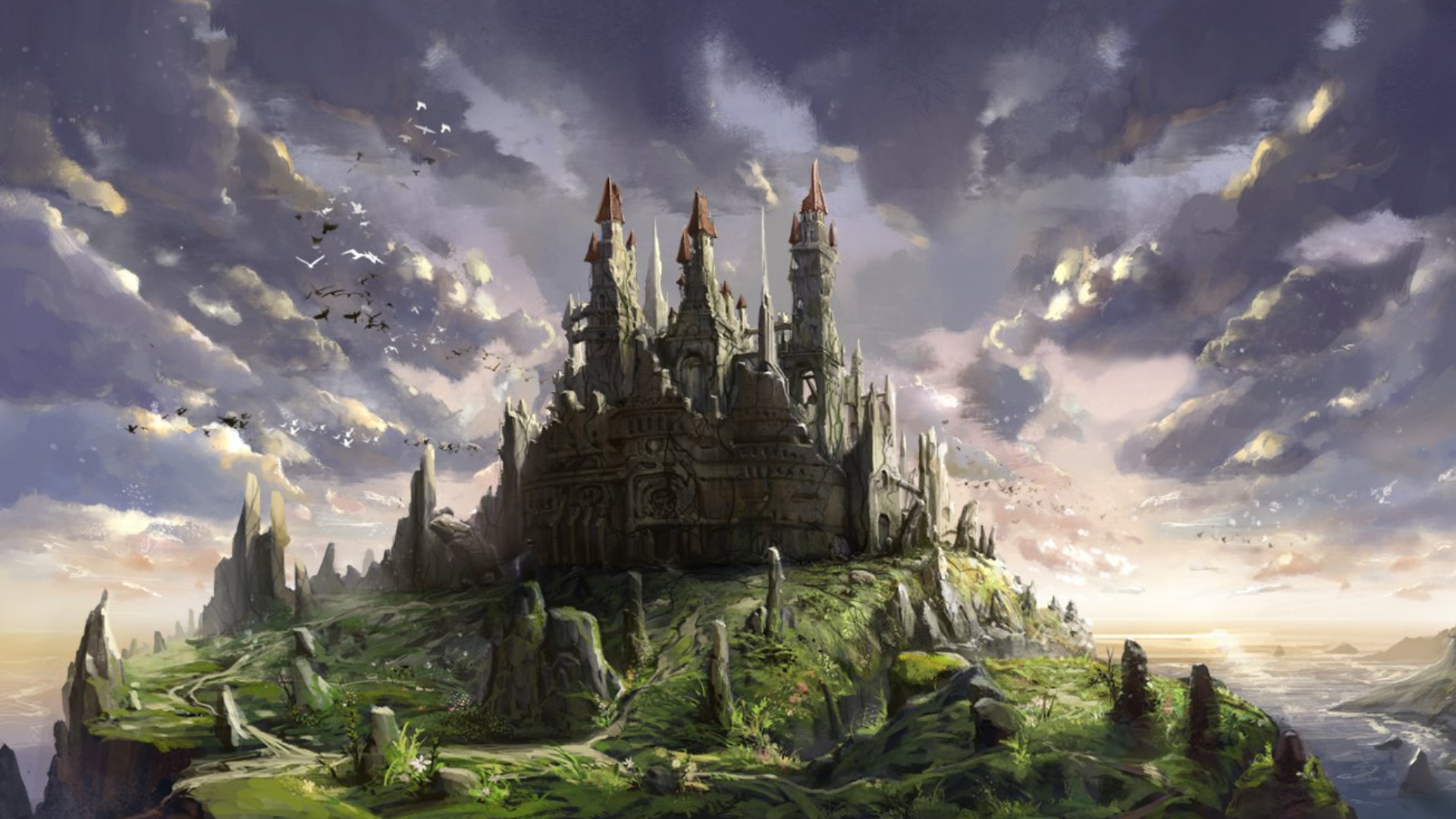 I'm always looking for more fantasy fiction to read, to inspire my own work and, hopefully, to teach me how to do it better.
I've read hundreds of mystery novels of all kinds, and can count on my fingers the ones that have been truly awful. It's not hard at all to find a good mystery. But with fantasy it's the other way around.
Why should that be? There are authors who have made prodigious amounts of money writing fantasy that is at best half-baked. And there are lesser fantasy writers who produce stuff that's hardly fit for the bottom of a bird cage.
Good fantasy fiction, obviously, will have things in common with quality fiction in any genre: an interesting plot; well-drawn characters who have some depth to them; situations that engage the reader's emotions; a smooth flow of the language. But in fantasy–and in science fiction, too, by the way–books that lack those features are, well, plentiful.
In addition to those indispensable qualities mentioned above, what should a fantasy have that would make it a really good fantasy? I can't write a monograph here on this blog, but quickly glancing at a few of the greats in the field:
C.S. Lewis, in his Chronicles of Narnia and in his science fiction trilogy (Out of the Silent Planet, Perelandra, and That Hideous Strength) had a vision–a deeply Christian vision–underlying all these stories: that is, they have something very important to say to the reader. As an artist, Lewis was able to deliver his message without clubbing the reader over the head with it. As one of the visitors to this site has observed, Lewis drew his readers in because he left so much unsaid. The reader finds himself building on what he has read–you can't help it.
In The Lord of the Rings and other works, J.R.R. Tolkien, too, built his stories on a foundation of faith. The stories mean something. Nor did it hurt that he literally spent a lifetime exploring and charting his fantasy world. He believed in it, and that's why millions of readers wound up believing in it.
E. R. Eddison wrote one great fantasy novel, The Worm Ourobouros. Its outstanding feature is a unique and creative writing style: no one but a fool would try to imitate it. He has a great story to tell, populated with interesting and multi-dimensional characters–but the thing that makes it work is his wild and crazy use of English. If you can get into his language, it's like getting into Shakespeare's language. If you can't, the book probably won't work for you.
I'm sure I'll want to return to this topic more than once. This time I really want to receive feedback from my readers. What makes a fantasy speak to you? What in a fantasy turns you off? I really want to know!