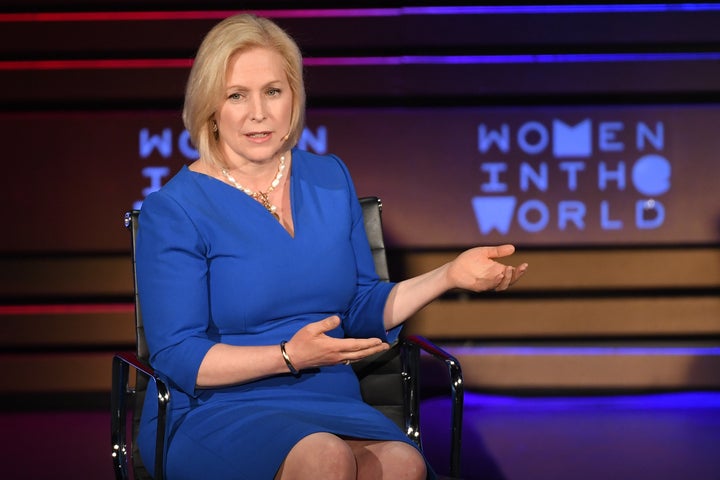 "You're all racists, and you know it. Vote Democrat and wash away your guilt!
Any minute now, we'll be launched into the race-baiting portion of our 2024 national elections… Everyone's a Racist but the Democrat candidate. And America's a racist hell-hole.
Here's how it's done, vintage 2020:
Yep! All it takes is a Democrat demogogue to "Explain" to us white folks just how bad and low-down we are, and we will self-hate ourselves into a utopia.
Run by Them. Always by Them, for Their benefit.