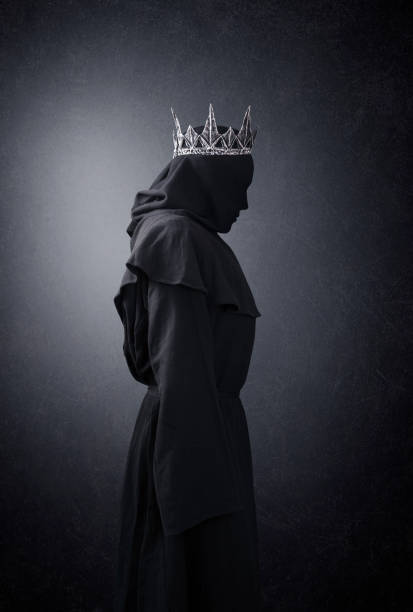 Queen Maressa… What's she plotting now?
Sometimes writing a novel takes an unexpected turn and it's all the writer can do not to fall off and get left behind. That's when the real fun starts!
I've just finished typing up another set of chapters of Ozias, Prince Enthroned. There's no way I'll be able to finish writing it this year, it's too cold outside. But there's already an indication that it's going to be good.
When your characters whom you've made up start saying, thinking, and doing things that you, the writer, never expected–well, you've either lost control, but good, or you're on to something good.
My wicked queen, Maressa, has an unexpected problem: her conscience is acting up. Crikey, I didn't know she had one. It was buried pretty deeply, but now it's gnawing at her.
This is so cool. It's like the book's on auto-pilot and I'm just a passenger. I can't wait to see what happens next.