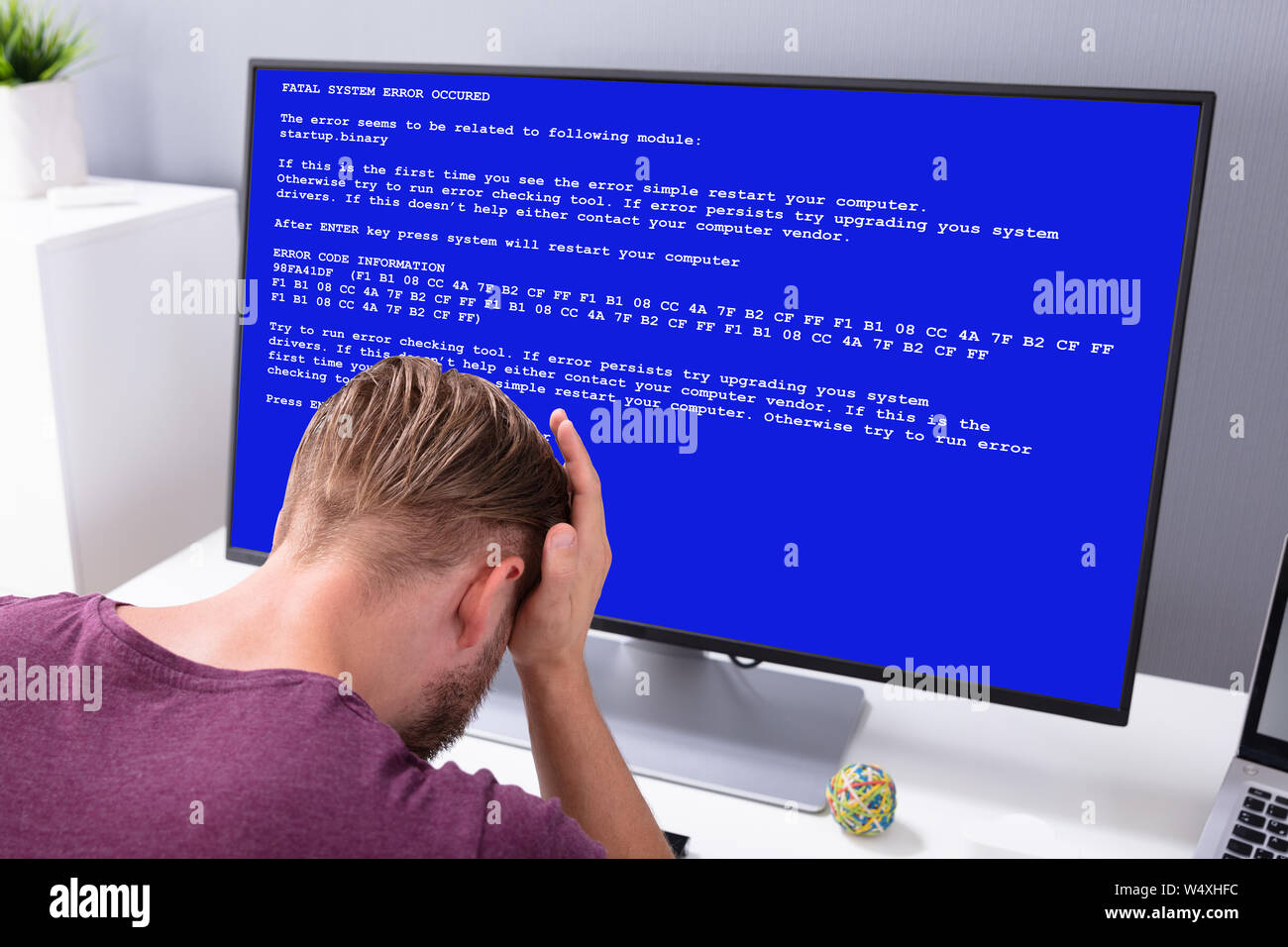 No sooner do we get Patty's car back than our shiny new Windows 11 computer goes belly-up and dies, and all we've got left is the old Windows 7 laptop.
This year is killing us. First the hernia, then the refrigerator, then the car, and now the [censored] computer. All we're missing is a plague of skinwalkers.
I will try my best to do my work today.
But first we've got to go to the store. *Sigh*