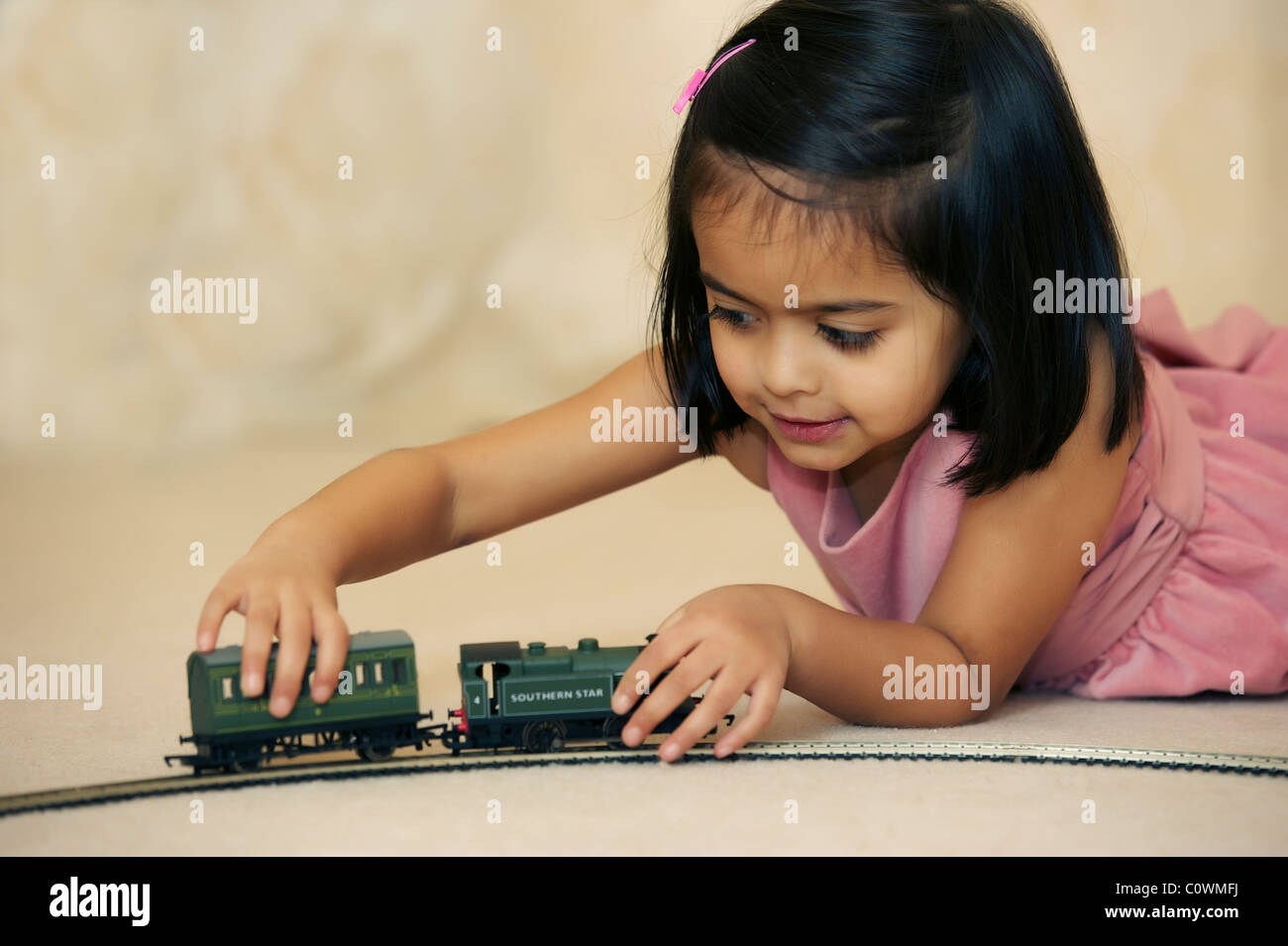 Why do they have to drag our children into their creepy politics?
[Thanks to Elder Mike for the nooze tip]
California Gov. Gavin Newsom, the slimiest man in North America, wants to be president of the United States. In case Jobydin comes up snake-eyes. Hey, he's done such a great job on California!
One of the Golden State's most recent capers, signed into law by Slimy, is legislation requiring toy stores to have a special section for "gender-neutral toys" or else face up to a $500 fine (https://wpde.com/news/nation-world/california-stores-without-gender-neutral-toy-sections-will-be-fined-under-new-law).
Now they want to run the toy stores.
I'm not so sure I know what "gender-neutral" toys are. My brother and sister and I all played with our Lincoln Logs, modeling clay, stuffed toys, building blocks–no room to list 'em all. My sister had a lovely six-gun and holster (we have the home movies): I am sure the clerk at the toy store never said to my father, "Now, you're gonna let only boys play with this, right? No girls!"
If people would just mind their own cotton-pickin' business–!
But wait, there's more!
They've also passed a law requiring parents to "affirm" (God defend us!) "a child's ability to determine their (?? bad grammar alert) gender independent of their parents' desire…" Now plain fact is rewritten as mere "desire"? Well, of course! To do otherwise would be "the antithesis of modern thinking."
So that's modern thinking, is it? Where do I dump it?
So… shall we let Slimy Newsom do to all America what he's been doing to California?
Not that any of the other Dems is any better.