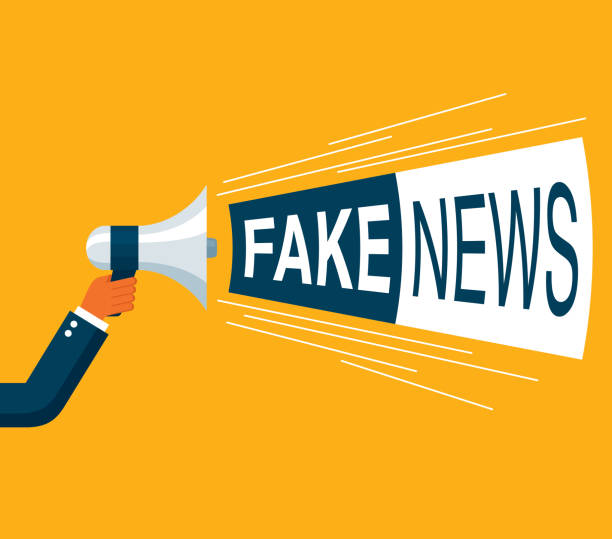 I run this post every couple years or so as a reminder that the globalist devil never, never sleeps–and won't be happy till he's devoured all our freedoms. Global Warming/Climate Change is his most powerful scam.
Yes, they're still at it today, every day. Acquiring wealth and power for themselves [notice I did not say "themself"] is their whole reason for living.
And oh! how the world's nooze media are behind it, pushing for all they're worth!
May the Lord deliver us out of their hands.