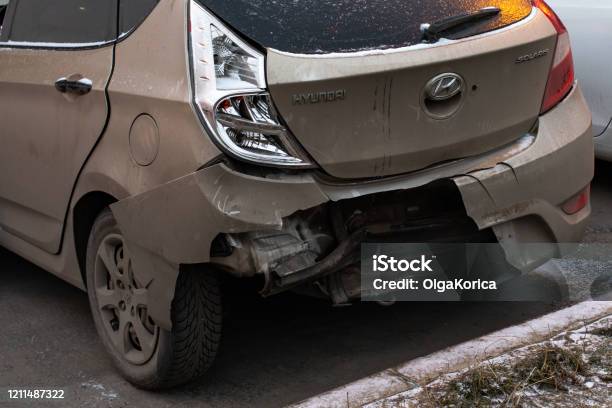 We have just come back from taking Patty's car to a body shop: major repairs required. Don't blame me for not being on my game today. Robbie was sick this morning but seems all right now.
But the focus of this post is our neighbor, Josh. He's a car guy, really knows his stuff, and has gone way out of his way to help us. I don't know what we'd do without him. It's his friend's body shop and Josh is sure they'll do a good job.
We've been here 46 years and never had a better neighbor. (He's also a security guard, and he keeps an eye on things around here. Don't even think about going into our parking lot for mischief.) I thanked him today the best I could, but all he said was, "It's no big deal, my father taught me to respect my elders." I'm not in the habit of thinking of myself as an elder, but heck–this man's worth his weight in gold. It was a good day for us when he moved in next door.
Josh, your daddy taught you well. And your little daughter is blessed to have you for her father.