G'day! Byron the Quokka here, with another weekend full of spectacular TV. And "gamblers junkets"–isn't that disgusting? Stay home and watch TV instead!
7:01 P.M.  Ch. 16   BOXING IN WHICH NO ONE GETS HURT–Preposterous
No one gets hurt if there's only one boxer in the ring! How do they avoid making it boring? The boxer is hypnotized to believe that vampires are closing in on him.  Don't laugh: former heavyweight contender Gilbert Funzy split his pants and had to go into therapy for six years! Play-by-play: Deepak Chopra.
7:15 P.M.  Ch. 22  JIMBO THE ELECTRIC EEL–(Don't ask)
What happens when a full-grown electric eel takes up residence in a California swimming hole? Results can be shocking! Tonight: Jimbo the Eel (Claude Akens) tries to befriend Richard Simmons (himself)–but only succeeds in shocking him into a coma. Dr. Bango: A woman who sort of resembles Doris Day, but without the teeth.
7:30 P.M.  Ch. 41  NEWS FOR COMPULSIVE LIARS
None of the reports is true–but that's why people like 'em! Amaze your friends, if you can tell the difference between this and the regular nightly news! Heck, it took the networks four months to discover that this show's "Dan Rather" was actually a dummy.  Tonight: Feel-good lies about our horrible economy. Commentary by the June Taylor Dancers.
8 P.M.  Ch. 06  MOVIE–Crime Drama
Beto O'Rourke stars as "Pud Zanger" (New Zealand/Spanish, 1961: 12 minutes), the detective who is supported by donations from the city's criminal class, who recognize him as the worst detective ever. Tonight: Pud is stumped by a case of jaywalking; meanwhile, a bloodthirsty monster (Ellen Whatsername) has devoured 250 citizens without getting caught. Song: "My Coccyx Lies Over the Ocean."
How about that, boys 'n' girls? Have we got fantastic TV, or have we got fantastic TV?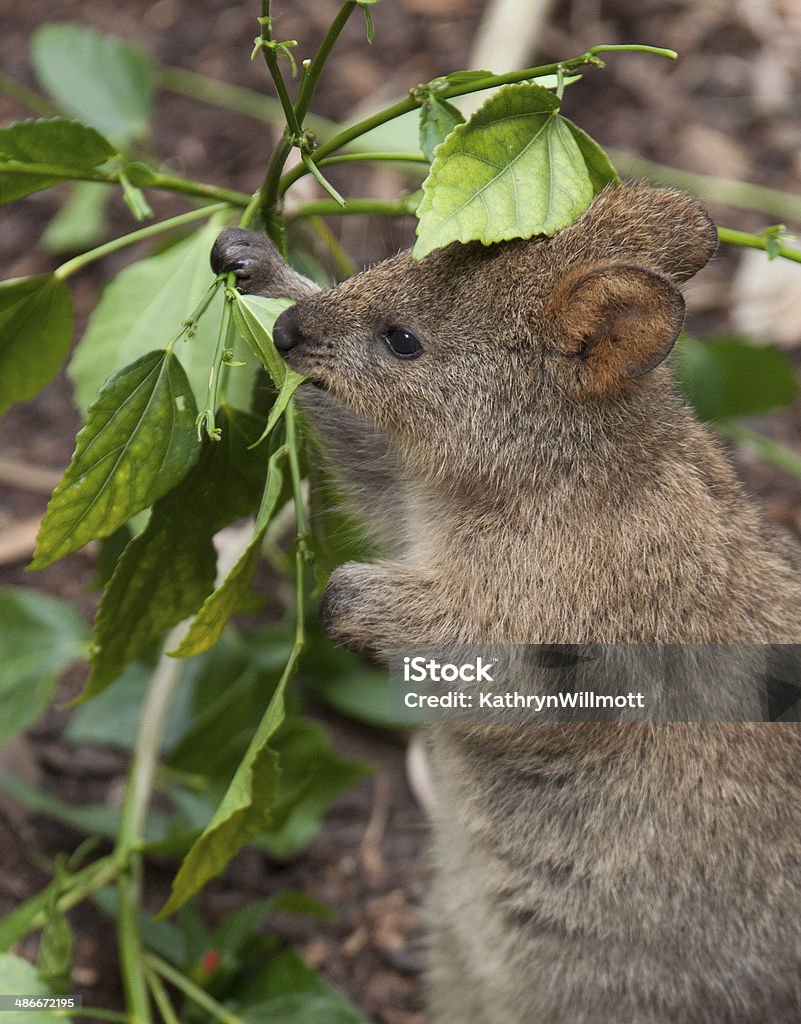 Make sure you pick plenty of nice green leaves for tonight's viewing.