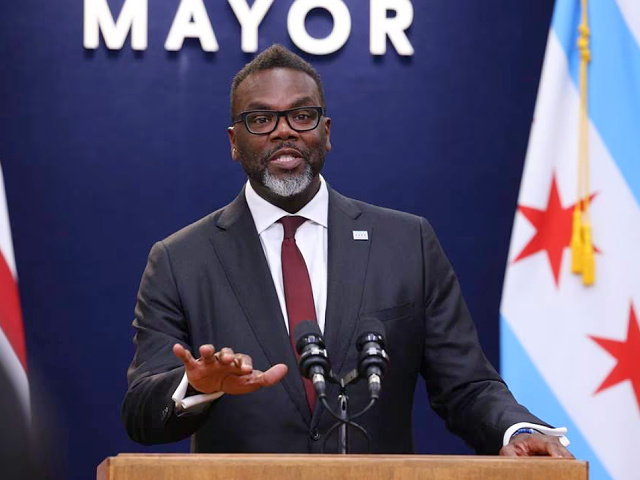 You asked for him, folks… And now you've got him.
The mayor of Marlboro used to asked me, "Can't you write stories about good government in action?" And I'd answer, "Sorry! Can't find any."
But check this out. It's happening now.
Overrun with illegal border-jumpers (excuse the tautology), the Far Left Democrat mayor of Chicago decreed the construction of a vast new "tent city"–for which he's being sued by mostly black residents of Brighton Park, ground zero for the tent city (https://www.breitbart.com/immigration/2023/12/04/black-residents-sue-chicago-mayor-brandon-johnson-migrant-tent-city/). Sort of a NIMBY thing–"Not In My Back Yard."
But before the suit could be heard, the state stepped in and shut down the project–because it turns out they were building it on top of a toxic landfill!
"The soil is safe as long as you don't eat it," said somebody in charge.
(Oh, boy, when things go wrong–!)
Really, you ought to win some sort of prize for that much corruption and incompetence. If only we could find some practical use for it!