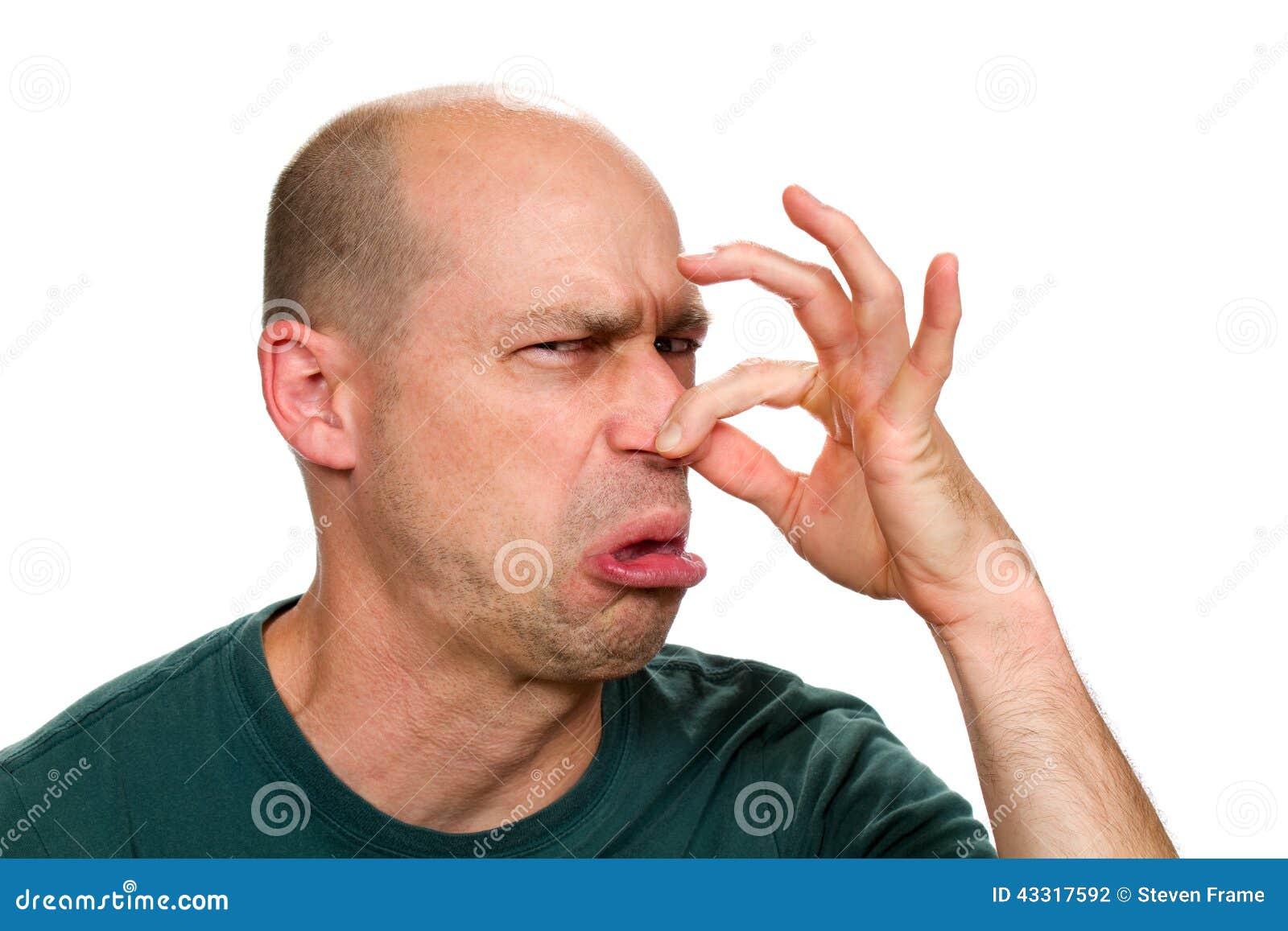 I am reviewing a book written by a successful writer under a pseudonym, and published by one of the major Christian publishing houses. It's a pre-release review copy, and my employers at the Chalcedon Foundation have first dibs on my formal review. But I don't think they'll mind if I do a little venting here.
In his press package, the writer said he wanted to get away from "Christian fiction" for a while and take a whack at fantasy. Apparently he thinks anybody can just write fantasy. He said he wanted to write a fantasy that was "completely secular." Why the Christian publisher should want to publish something "completely secular" is one of those questions like "What is the sound of one hand clapping?"
The only thing really interesting about this book is that, in his efforts to be "completely secular," the writer created something that was altogether pagan. I'll bet he crossed that line without even knowing it.
Fantasy is supposed to be super-imaginative fiction. Let the imagination run wild, baby. So of course all this guy winds up doing is heaping up cliches. The incredibly gorgeous young woman who knows kung-fu–I hate it when a fantasy character screams heeaaah! and does jumpin', spinnin' kicks. The crusty but benign old wizard. And no one leaves out the invincible female warrior. Why in the world bother to write a fantasy if you're going to populate it with stock characters that have already been used a thousand times? And did I mention he also has Elves?
Ordinarily I would protect the writer, but this time I won't. His name is T. Davis Bunn, he has a couple dozen books in print,… and he's using a pseudonym, Thomas Locke, "to help define a completely new brand of novels he will be writing," says his publicist.
Oh, please! There is nothing "completely new" about this fantasy novel, Emissary. I can't imagine why he wrote it.
It seems to me that Christian publishing houses, like Baker and Zondervan, have lately been trying to break into the fantasy market but have no idea how to do it. Consequently, these major publishers have been publishing seriously flawed books. Don't think the readers won't notice!
If they publish enough bad stuff, they'll take the good down with it.