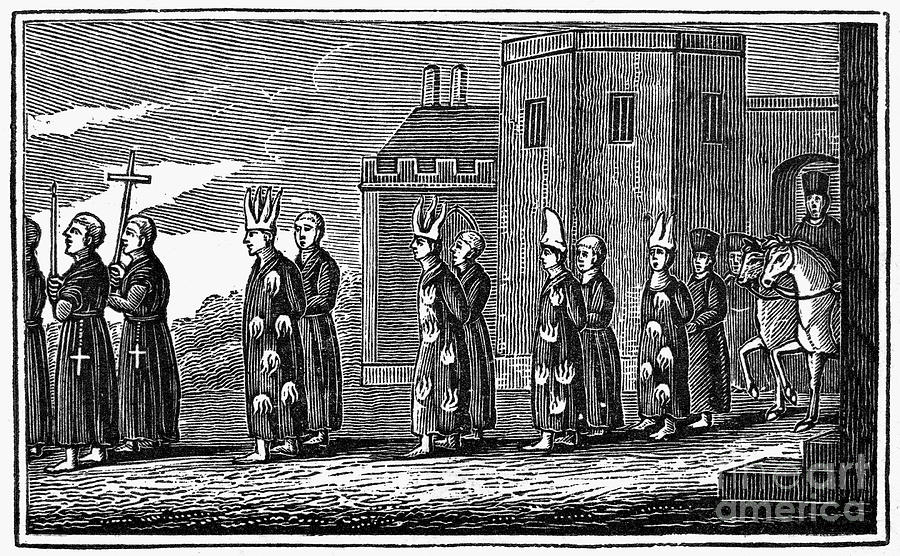 The Bank of Montreal (BMO)  put out a corporate letter recently that puts it in the forefront of the campaign to exclude Christians and Christian beliefs from public life–in favor, of course, of sodomites. (Source: CHP Comm. Vol. 21, Issue 49, Dec. 2, 2014) Here's a little taste of it.
"BMO requires law firms with whom we do business to disclose the diversity statistics"–the what? Like, wasn't this a bad thing when they used to do it in South Africa?–"of their associates, partners and management committee as part of our External Counsel Selection Program." (Boy, they do blather, don't they?) "We are the first Canadian bank to do so and are at the forefront of a new frontier in which we not only expect higher standards of diversity and inclusion from ourselves, but from our suppliers as well…"
So they are going to achieve "diversity" by forcing others to conform to their standard of diversity. Well, you know what liberals do to words.
"At the core of BMO's brand"–oh, please–"is our commitment to providing customers with a seamless, intuitive and personal connection to our bank." Does anybody know what that means? "Building this human connection requires"–there they are "requiring" again–"customers to view us as more than just a financial institution, but instead as people and partners who understand and reflect their values, priorities and goals." Got that, you customers? This is what is required of you!
"At BMO diversity and inclusion are part of our core values. It is the BMO's view that the Trinity Western University Community Covenant, which is required to be signed by all TWU faculty, staff and students, is discriminatory. We understand that the Community Covenant requires abstention from 'sexual intimacy that violates the sacredness of marriage between a man and a woman.' We believe that the Community Covenant discriminates against individuals on the basis of–"and here come the sacred cows–"sexual orientation and gender expression."
So they're going to be inclusive by excluding everyone who has any connection to this Christian university, especially lawyers who studied at its law school.
Mind you, ask any Muslim–BMO adores Muslims–about sexual orientation and gender expression, and see what kind of answer you get. Not the kind BMO wants. They know Muslims "discriminate" against sodomy; but they won't chide Muslims for it. They won't exclude Muslims for refusing to bend the knee to assorted schools of perversion.
It's sort of a "don't ask, don't tell."
So a Canadian bank singles out Christians and Christian morality for exclusion. Maybe someday that won't be enough. Maybe someday it'll be, "Have you ever been a Christian? Is anybody in your family a Christian?" If so, you can't do business here. Get lost.
I think Canadians should be ashamed of this. Don't you?