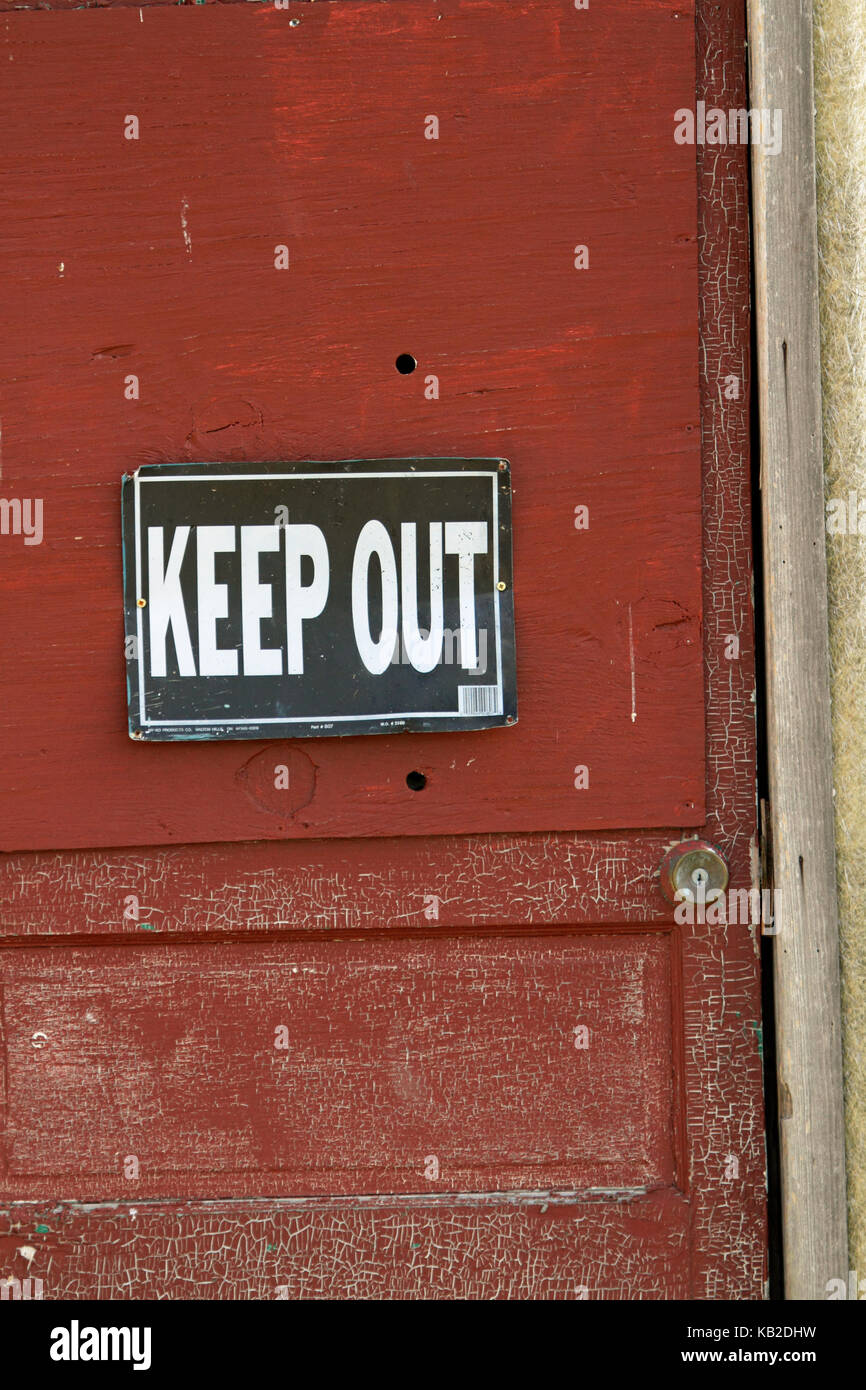 Price of admission: whatever integrity you have left.
Two classroom teachers have sued a California school district for banning them from their classrooms and depriving them of their Constitutional rights (https://www.thegatewaypundit.com/2023/12/school-goes-ballistic-when-teachers-take-stand-real/). The district has ignored an earlier court order to reinstate them.
Because so few people know how to write a news story anymore, you have to read all the way to the end before you find out what the story is about. Why were the teachers not permitted to return to their classrooms?
To quote the article, way down at the bottom of the story, the teachers "got into trouble with administrators for being on the wrong side of Joe Biden's promotion of transgenderism."
So now they're suing the school district. They are represented by the Thomas More Legal Foundation.
But here's the point: If you don't want your children herded into "transgender" by Far Left crazy teachers, by all that's holy, take them out of public school!
We don't care anymore why they're in love with transgender. We only want it to stop. But it won't stop unless the "educators" are brought to heel.