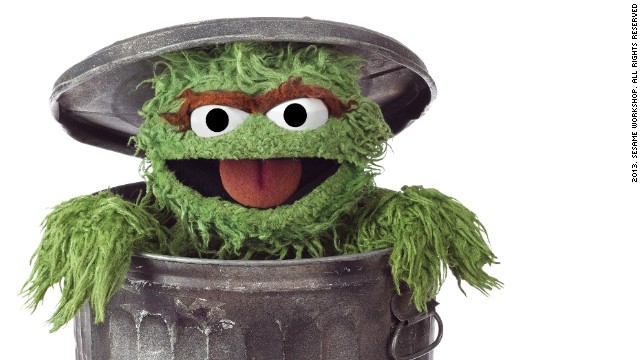 Gentlemen's Quarterly, GQ, is not known for being prudish. Nevertheless, they find ABC's new Muppets TV show "creepy" and way over the top with sex ( http://www.gq.com/story/sex-on-muppets-abc-show ).
Here is a new realm of filthiness. Take what started out as a beloved fantasy for kids, retailor it for alleged adults, fill it to the brim with trash, and presto! Instant depravity.
But don't take my word for it. This is GQ saying it, not me. GQ has a poor devil who had to actually watch this ca-ca so he could review it. Me, I think I'll pass.
Folks, you can't just kill the culture and expect nothing bad to come of it.  There's no way puppets having round-the-clock sex is a good thing for anyone to be pumping into his brain.