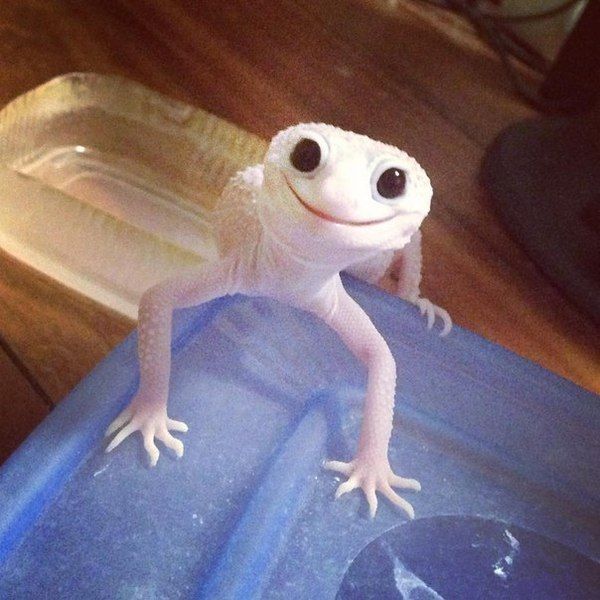 We estimated at least three hours at the Motor Vehicles office, to get Patty's license renewed; and that couldn't happen till after I got back from the vet's. It looked like a great opportunity for the whole day to go up in smoke.
And yet here we are!
The DMV has set up a mobile unit outside, just for processing licenses, and the whole business was over in a matter of minutes. The state employees were friendly and cheerful, the customers were all jollied up, people making jokes and having fun–at the DMV??? Really? Are you kiddin' me?
No lie–that's how it was. Not what we expected!
Oh, and Robbie's OK, too. She may need the strength of her medicine slightly reduced.
Anyway, I now have several hours back that I thought I'd lost. This calls for a cigar.