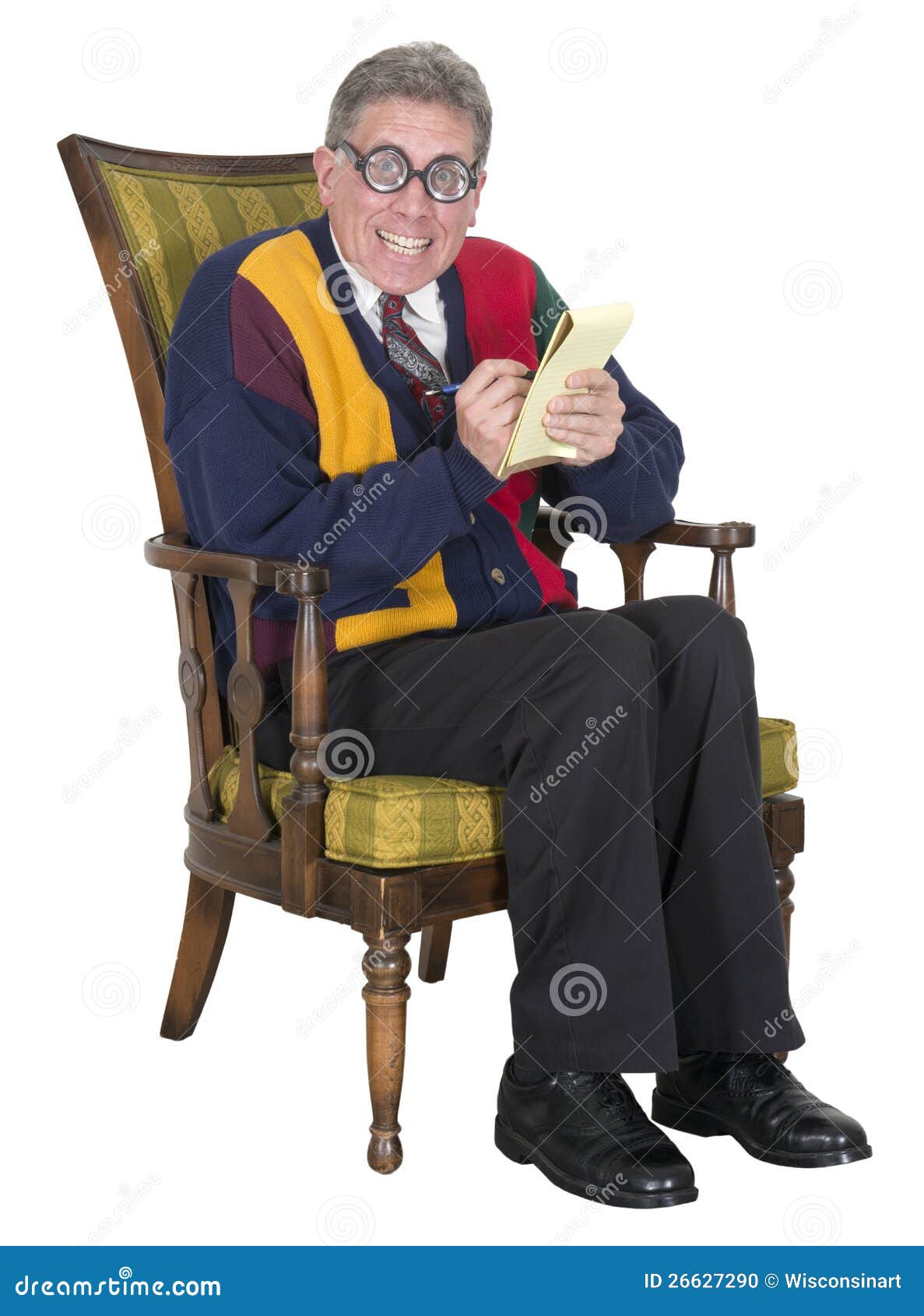 The obvious answer is "Well, who wouldn't be?" Five minutes in the nooze stops my tail from wagging.
A few years ago the U.S. Preventive Services Task Force–yet another one of those government agencies you never heard of until you found its hand in your pocket–recommended mandatory screening for depression for all Americans. All 300 million of us.
Well, why not? Where's the fun in government if you can't make things mandatory?
And God knows they've given us a lot to be depressed about!