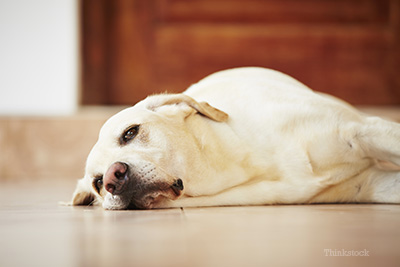 These past couple of days with sky-high temperatures and dirty air alerts have laid me low: up all night with a sinus toothache. My sinuses haven't drained for several days. Heck, I'm not even dressed yet.
I do feel a little better since I sat down here, but don't expect too much out of me today. I don't know how I'm going to write my Newswithviews column, but I'll try.
A few of your prayers would be much appreciated.