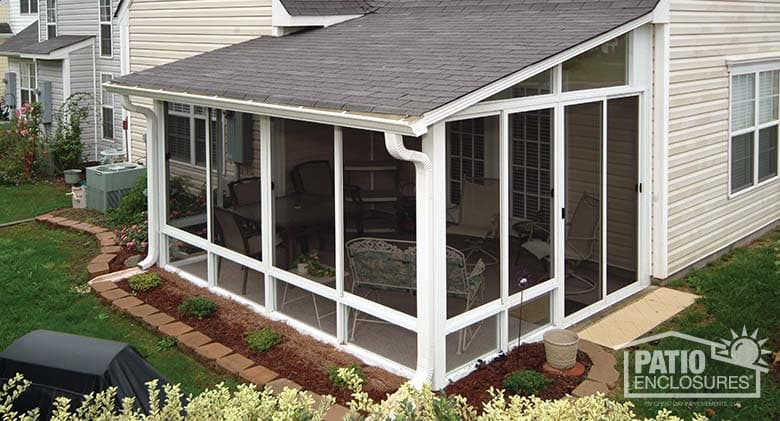 I do miss our old back porch. It wasn't as fancy as the one in this picture. It was raised on cinderblocks with a crawlspace full of spiders underneath, and it had a nice glider on it, ideal for playing chess.
We played a lot of Monopoly on that porch, seated on the woven grass mat on the floor: perfect for a rainy summer day. In the summer I could leave my lizards out there. Or just lie down on the mat and read Rick Brant. And no trouble with mosquitoes, thanks to the screen.
Ah, paradise! I'm old enough to realize that paradise usually consists of simple things that don't cost a lot. And if we had a porch now, a porch like our old porch, I could sit outside and write even if it was raining.
I remember my parents, aunts, and uncles all sitting on that porch, talking, laughing, smoking, just enjoying each other's company.
I hope we have a porch in Heaven.
You're all invited, if we do. Monopoly, anyone?