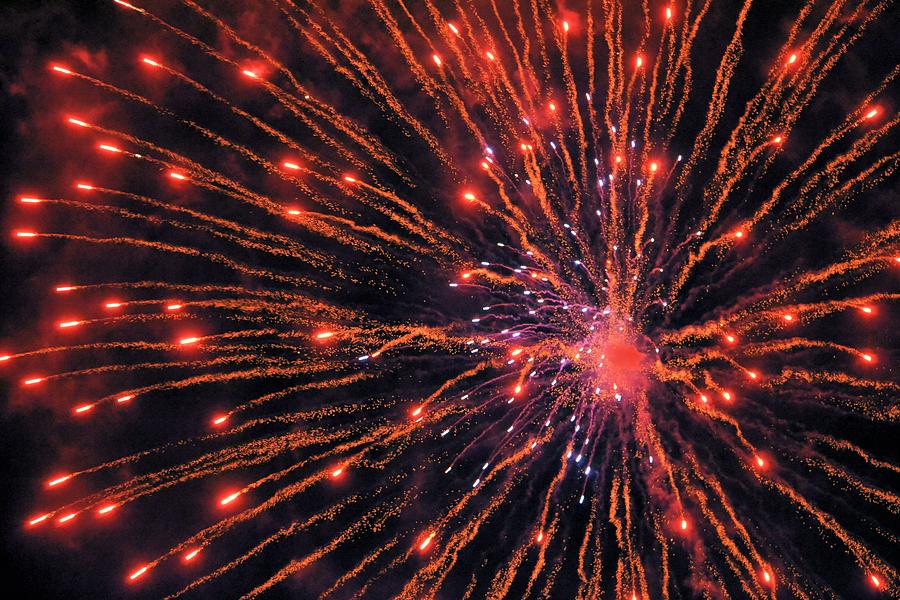 My stars, look at all them views, this month! Over 9,000 of 'em–zooming right past the old record, set only last month, of 7,750.
Come to think of it, "SlimJim" predicted we'd break 8,000 this month. Give that man a crystal ball. On second thought, he doesn't need one.
Now the next question, of course, is, Can we do it again? Nine thousand views, that is. And if we can, does that mean that someday we'll hit 10,000?
Thanks to all of you who viewed, liked, and commented! We've done it together.
P.S.–The top post of the month, with 100 views, was the baby sloth video, "Where sloth is not a sin."