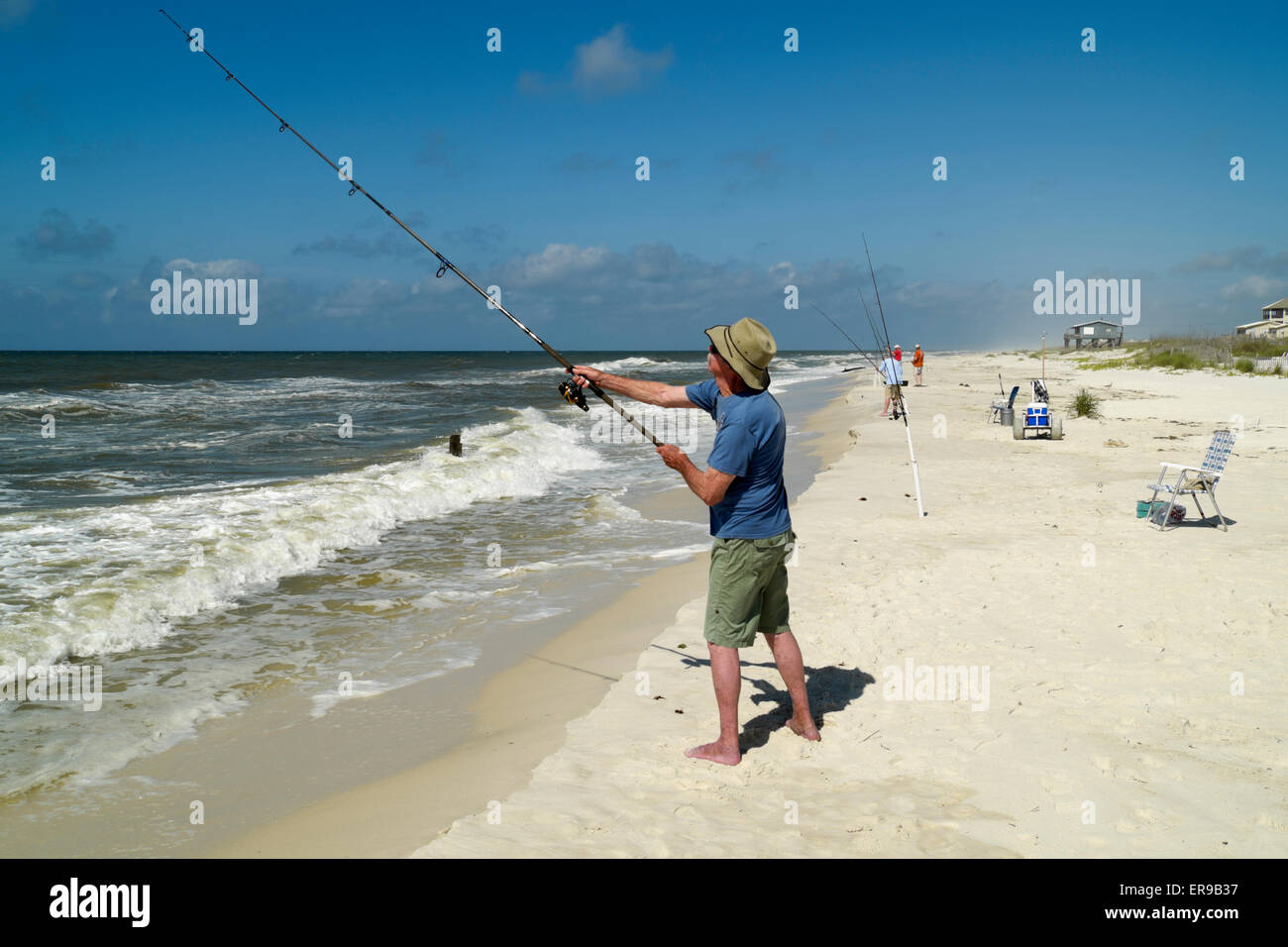 I think just maybe you can  get into Heaven with a note like the one Rudi wrote to get us onto Island Beach (https://leeduigon.com/2015/12/15/a-wee-memory-break/).
I close my eyes–heck, I don't even have to close 'em–and I can hear my father whistling Cindy, O Cindy as he repainted my bedroom. I can hear John playing a harmonica duet with his brother, Jakob, when Jakob came over from Holland on a visit. And I can see the sun glinting off the waves as I tried to learn to surf-fish.
Good, good things to remember! I wouldn't sell 'em for a million dollars.
And every good thing is the gift of God.