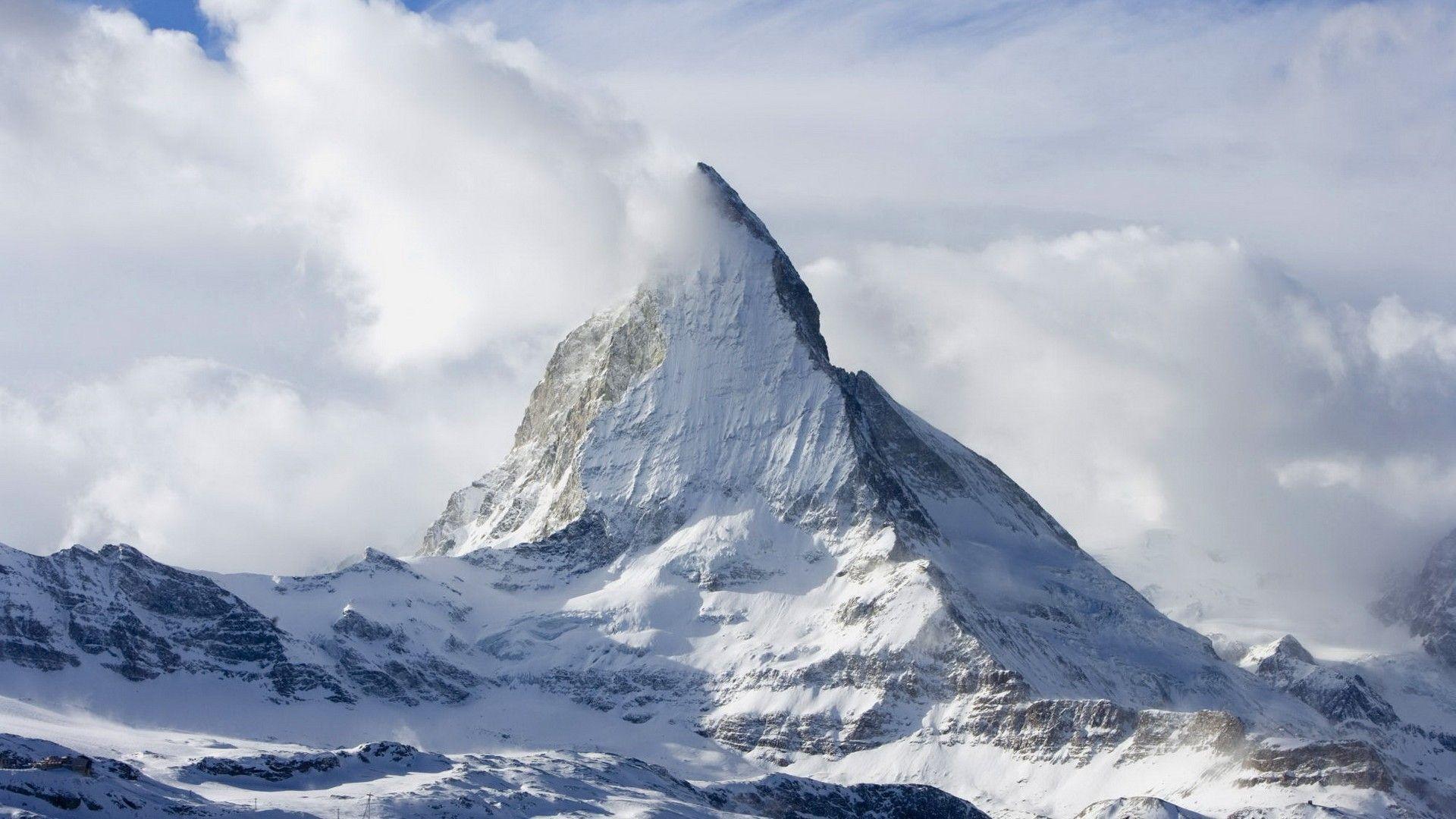 So far this year, this blog has 88,000 views with one month left to go. So if we can get 12,000 views in December, we'll have 100,000 for the year.
Is that even possible? I mean, the record for a month is 10,000, set this September. Had to do some pretty high steppin' to accomplish that!
Well, there's nothing much more that I can think of doing, at my end, to up the viewership. For anything I might achieve, I give God the glory. May our work here be profitable to His Kingdom.