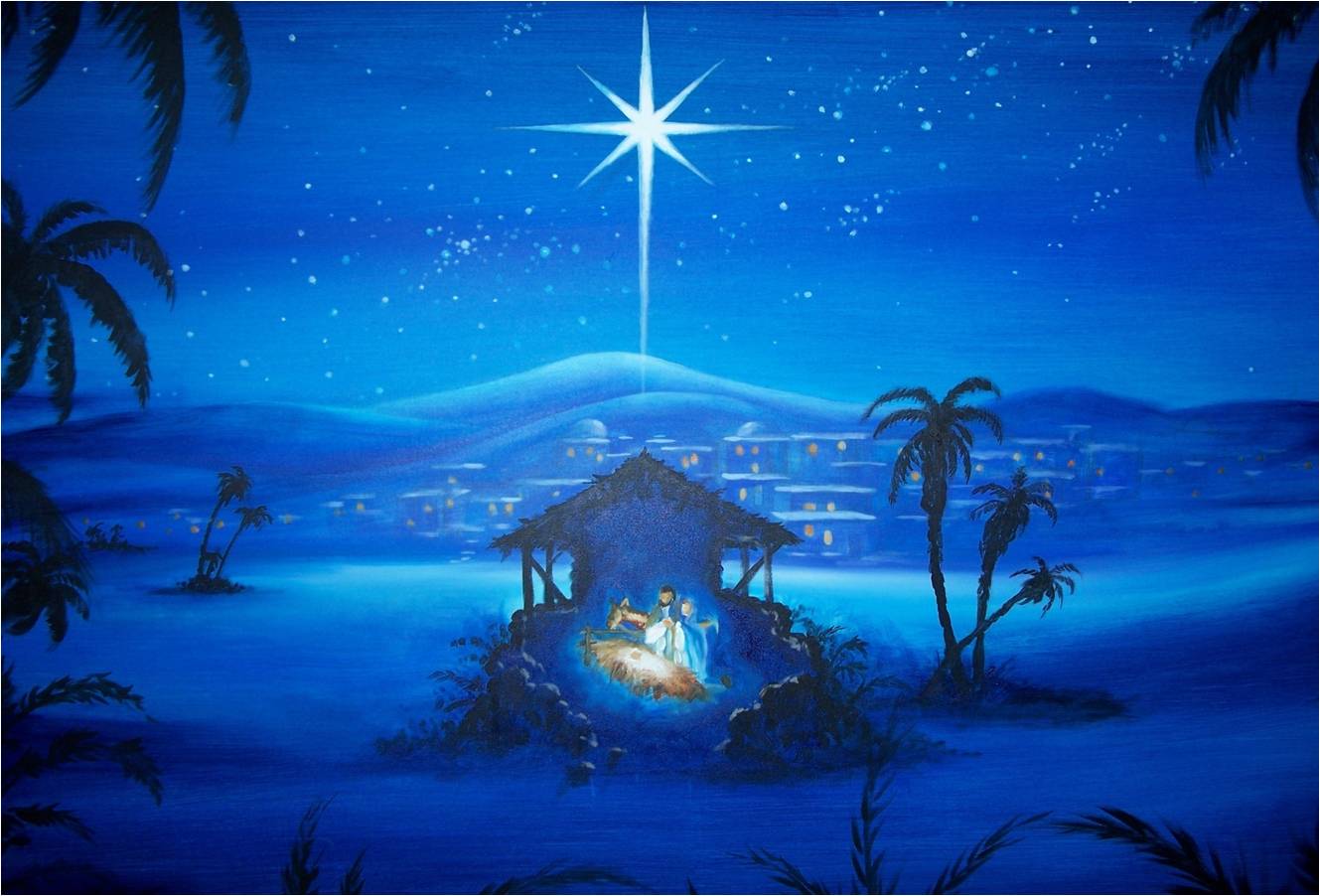 First, a word about our Christmas Carol Contest.
With four days left to go, Magnificat leads with 27 views the day it was posted. Days of Elijah has 28, but it's hard for me to stretch that into a Christmas carol.
Due to circumstances beyond our control, Patty and I will be here Christmas Day, no Garden State Parkway this year, and I hope some of you drop in, in a manner of speaking: we appreciate your company.
Between you and me, I think this poor fallen world needs this Christmas as badly as it's ever needed any Christmas. Pray God the Father endows this Christmas of 2018 with great power to draw our hearts to Jesus Christ, our rightful Lord and only Savior. In Jesus' name, Amen.