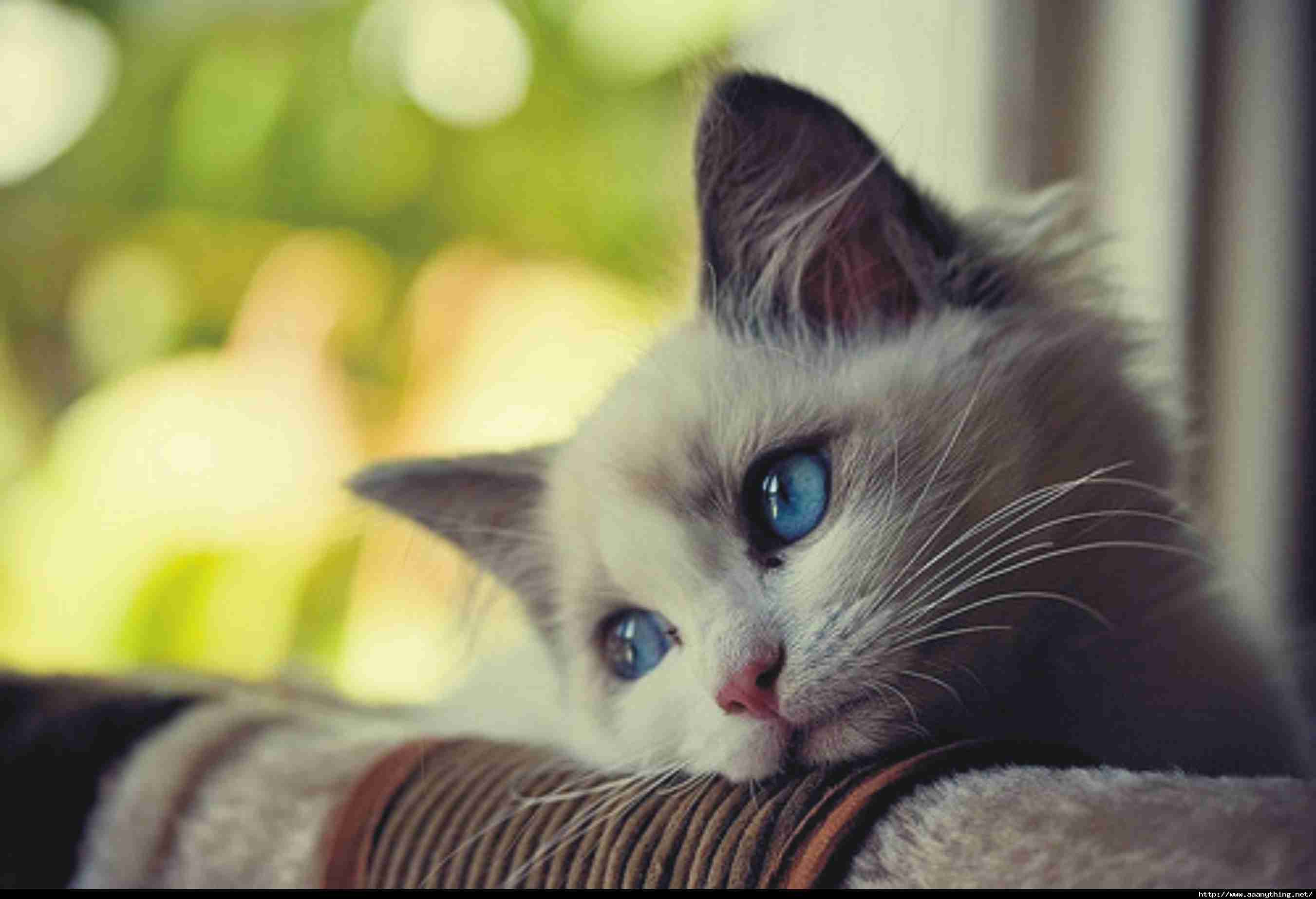 Our cat, Robbie, has had a bit more than her share of tribulating. I've got to take her to the vet first thing tomorrow because lately, for no reason we can think of, she's coughing. We had at least two years of having to medicate her for that, and at last the cough went away… but now it's back.
In the meantime, the cost of the asthma medicine has doubled and you just can't find a rubber mask that fits over a cat's face to deliver the medicine. We used to have one, but they don't last forever and now we can't find a new one. And we're still medicating her for a hyper thyroid. I don't know: maybe that medicine needs to be a little weaker. She's put on more weight than we'd like to see. Maybe that's making her cough. We just don't know. Hopefully the doctor does.
It seems all of us around here are taking turns being sick. Gets to be a bit wearing, after a while. We would be thankful for your prayers.
If you don't see any posts here tomorrow morning, it's because I'm not here, either.
This was supposed to be our week off.