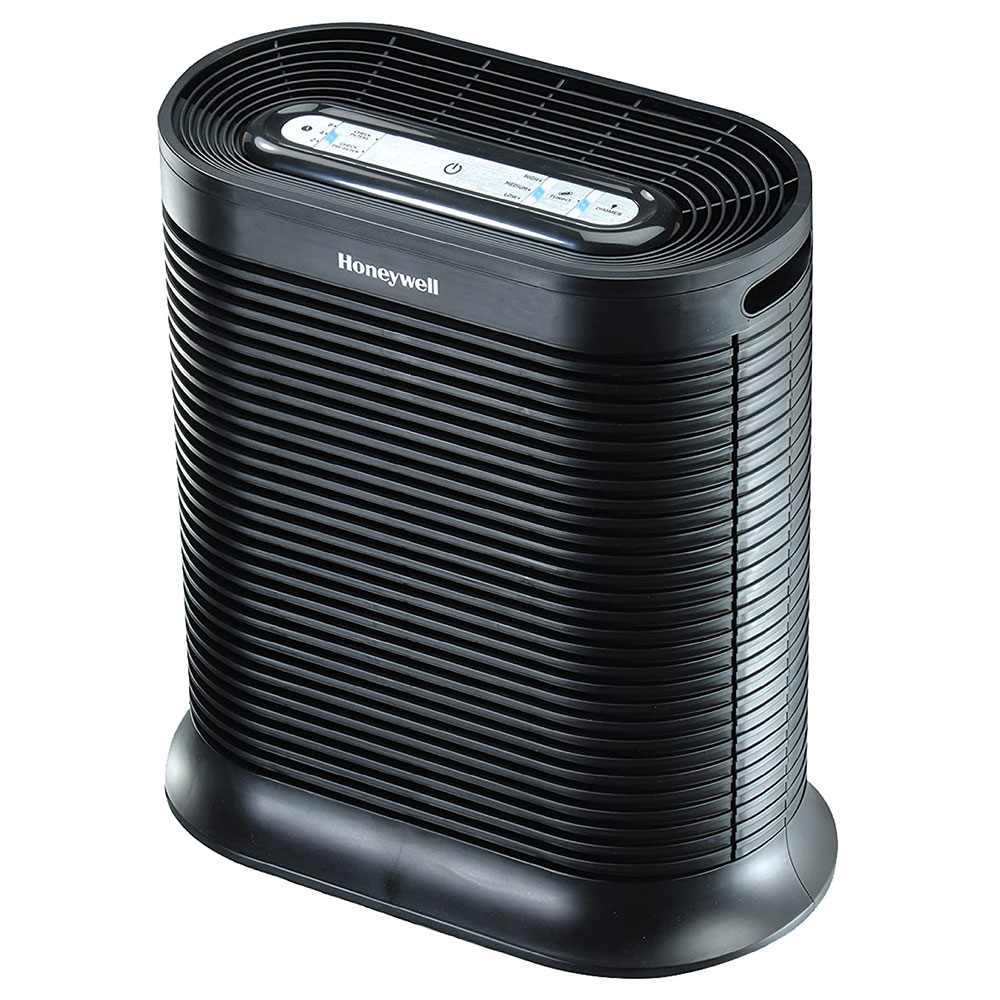 We were going to watch BBC Narnia today, but you know there's never any rest. Our air purifier arrived ten days early, in a gigantic box, and we've just finished setting it up, after 2:30 p.m. It's getting kind of crowded here, what with the Christmas tree and now this device.
Okay, it's plugged in and humming away, supposedly removing allergens from our air. I have high hopes for this. Robbie's cough, Patty's trouble breathing, and my allergy attacks which bring on sinus infections–if we can clean the air, all three of us might be doing better. But it is technology, which means I don't understand it, and won't be able to fix it if anything goes wrong. So all I can do is give it a few days and see if it makes a difference. I will have to spend more time dusting than I used to: the replacement filters are expensive.
Please pray that this winds up working for us!