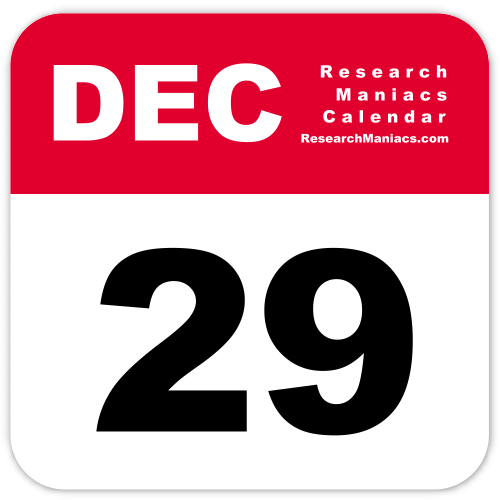 Well, here it is, December 29. And if I can get 1,000 views a day, today and tomorrow and the next day, I will have hit 100,000 for the year.
Just missed! But it does give this blog something to shoot for next year. I didn't say "me" because this blog is a lot more than just me. It's all of you, too. We're all in this together. That's one of the things that makes it so worthwhile.
Anyway, I'll do the best I can, these last three days.
Thanks to all of you for helping push this merry-go-round.