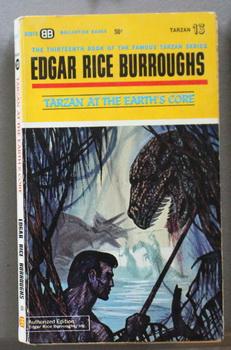 The good old stuff
I've refined my technique (I hope!) during the seven years since I wrote this–and where did that time go?
https://leeduigon.com/2012/07/03/more-on-my-writing-methods/
One is always working to refine one's technique. But one thing hasn't changed: if you want to be a writer, you still have to listen to other writers. Agatha Christie and Edgar Rice Burroughs are still there to back me up.
Anyway, after seven years of working at it constantly, my literary voice is more my own, and mine only, and someday maybe new writers will try to learn from me.
That's a rather humbling thought.