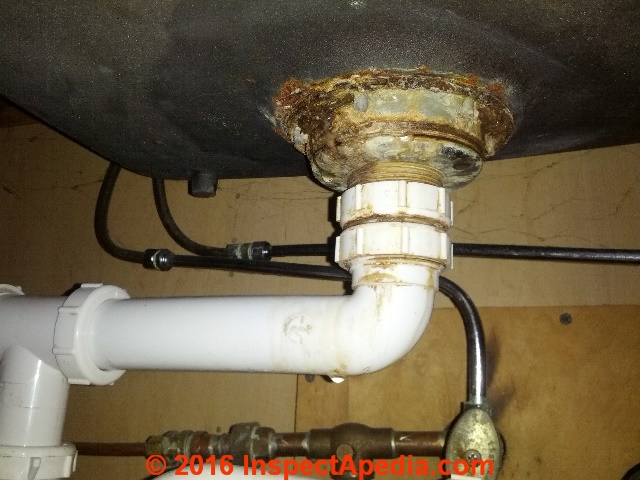 Before it gets blisteringly hot today, I must unclog the bathroom sink. It's a routine task, done in a space ideally designed for someone four feet tall or less; so for me it's a kind of hellish yoga. Let's see if I can manage it in half an hour. (Giggles hysterically)
When I'm done with that, I have to whiz back to the supermarket and buy an extra bag of expensive deluxe cat litter because someone, I ain't sayin' who, tripped over the litter box last night while I was cleaning it and dumped the contents all over the floor.
And after that it'll be way too hot to wrestle my bike into the trunk of my car so I can take it to the shop and have the tire replaced.
I need servants. Any volunteers?