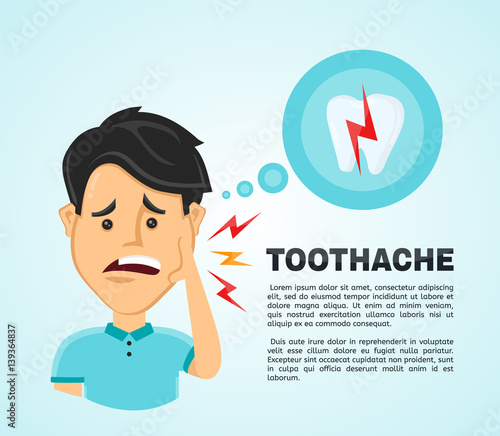 Not exactly the stuff of heroic fantasy…
No character in a fantasy novel ever has to go to the dentist, or have his appendix out, or stand around waiting in line for something. I think that's why some people love fantasy–and also why some people hate it.
It boils down to how realistic you want to make your fantasy world–always keeping in mind that one of the chief purposes of fantasy is escape. But its other chief purpose is to enable the reader to view reality from a whole new angle. So it's a juggling act.
I've added a physician named Tam to my cast of characters: she learned the healing science from her father. So in my fantasy world you can get sick, or injured in an accident.
But I refuse to write about weight-loss plans and protest marches.