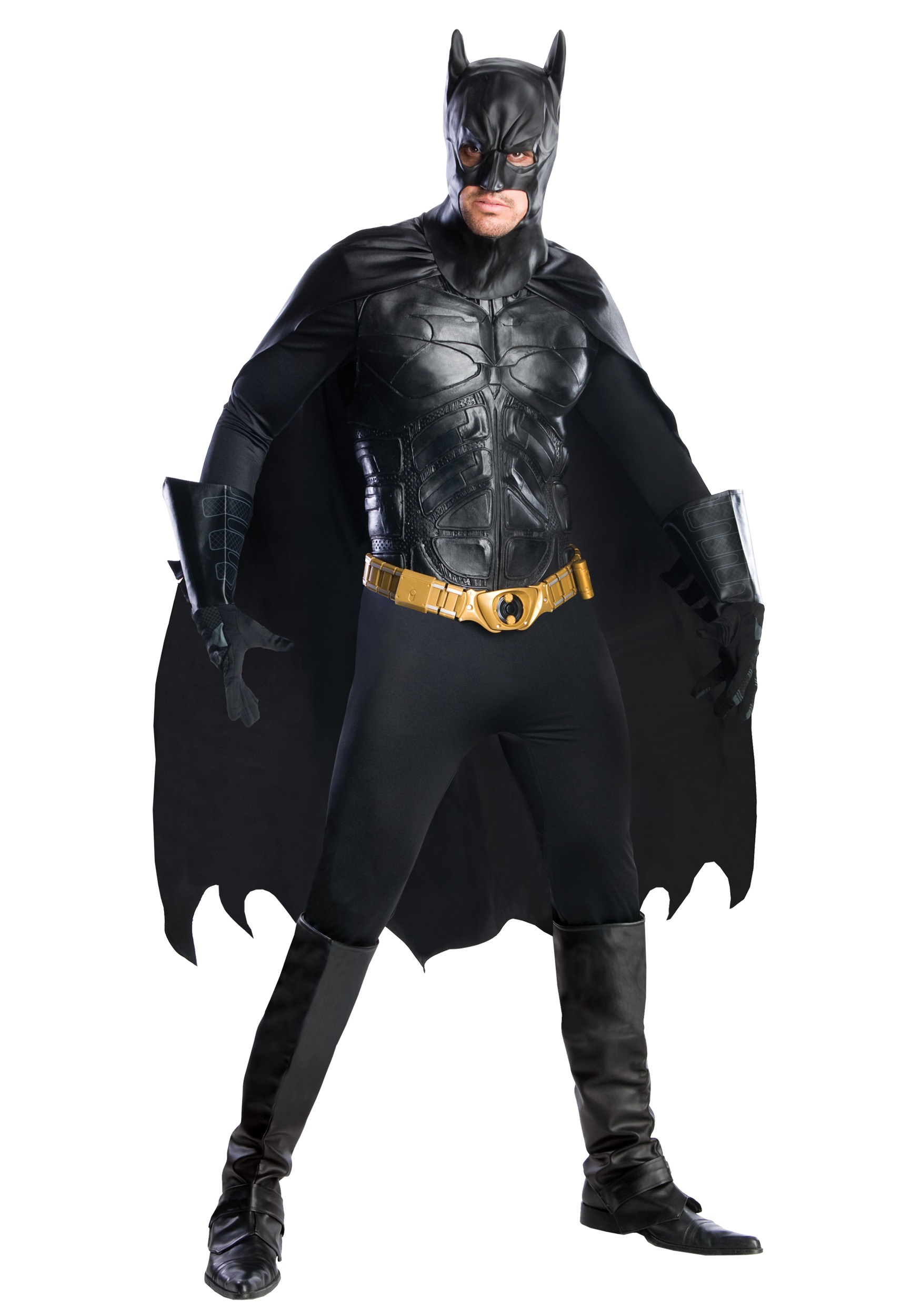 I think I've covered all the nooze I can this week, and that I'd better stop before I do myself a mischief.
I was outside working on next week's Newswithviews column when I chanced to look up–just in time to see… uh, Batman!… walking down the sidewalk. Uh-oh. One too many news items: seeing Batman, that's a sure sign of cracking up.
But there he was–and then I realized there must be a Halloween party going on somewhere in the neighborhood, and I'm probably still sane. Great costume, though. Just about convinced me I was losin' it.
Time to veg out with a horror movie. Because in the movies, unlike real life, the monster never wins.