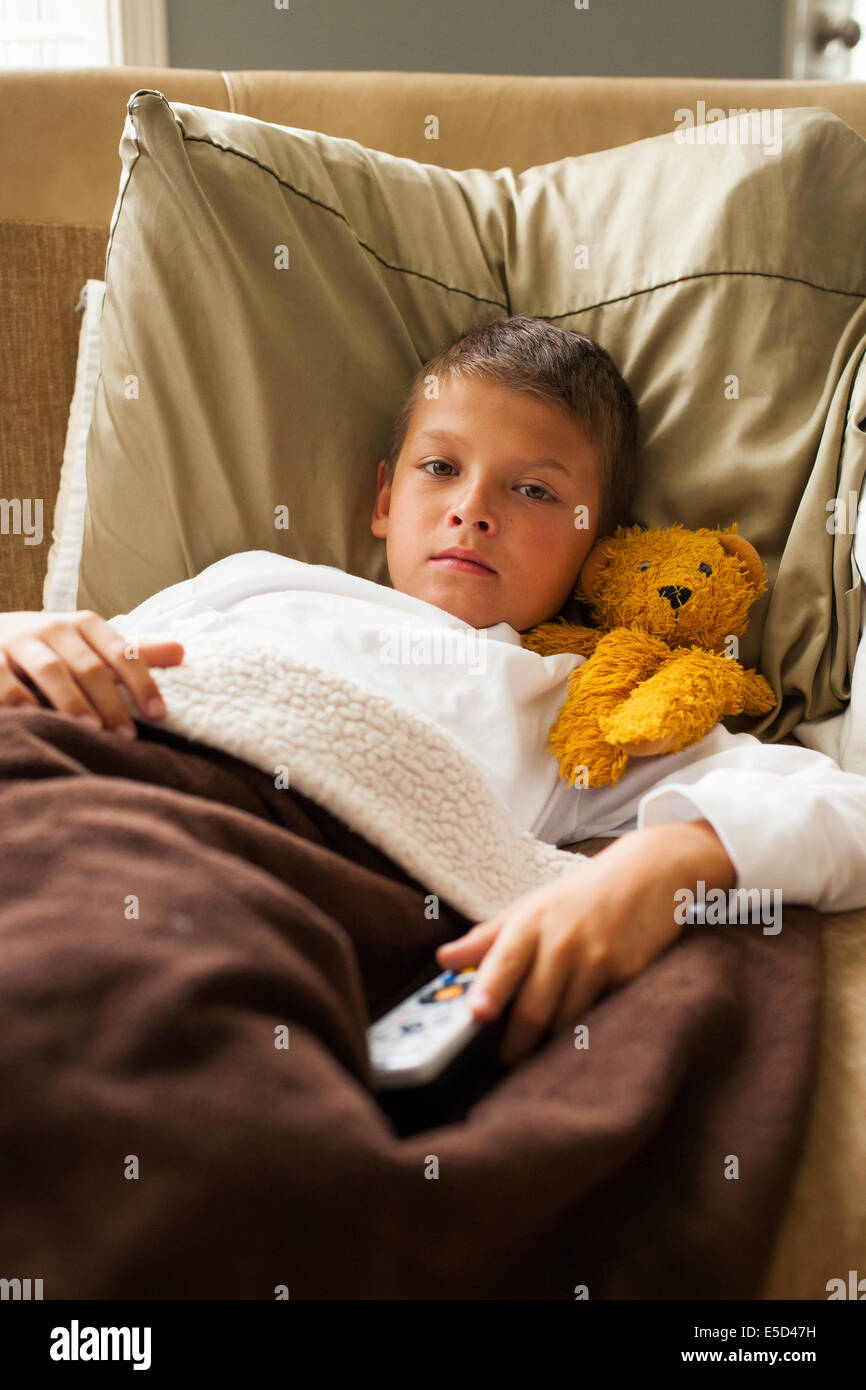 I just got to thinking, it used to be a lot more fun, being sick, than it is now. I don't mean really sick. I mean just a bit of a cold, just enough to convince my mother that I needed to stay home from school. She kind of liked her children to be with her, so she didn't need a lot of convincing.
And so, instead of going to school, I got to stay in bed and read my King Arthur book, or play with my toy animals–or, if my brother was sick, too, we broke out the erector set.
My mother used to bring me a little glass of ginger ale, and usually made a soft-boiled egg for my lunch. It was so quiet and peaceful. None of this taking out the garbage, changing the litter boxes, or grocery-shopping even when you feel like all you want to do is stay in bed. I loved the way my mother would take care of me. It's a very fond memory. Trust me–your kids remember these things.
Occasionally she would have to call Dr. Cannemela, who would make a house call. I am told that I once got very jealous because he was paying attention to my brother instead of me, and I tossed his hat into the toilet. I wonder if that's why they don't make house calls anymore.
And I didn't have a teddy bear, but I did have a nice yellow bunny to be the companion of my revels.