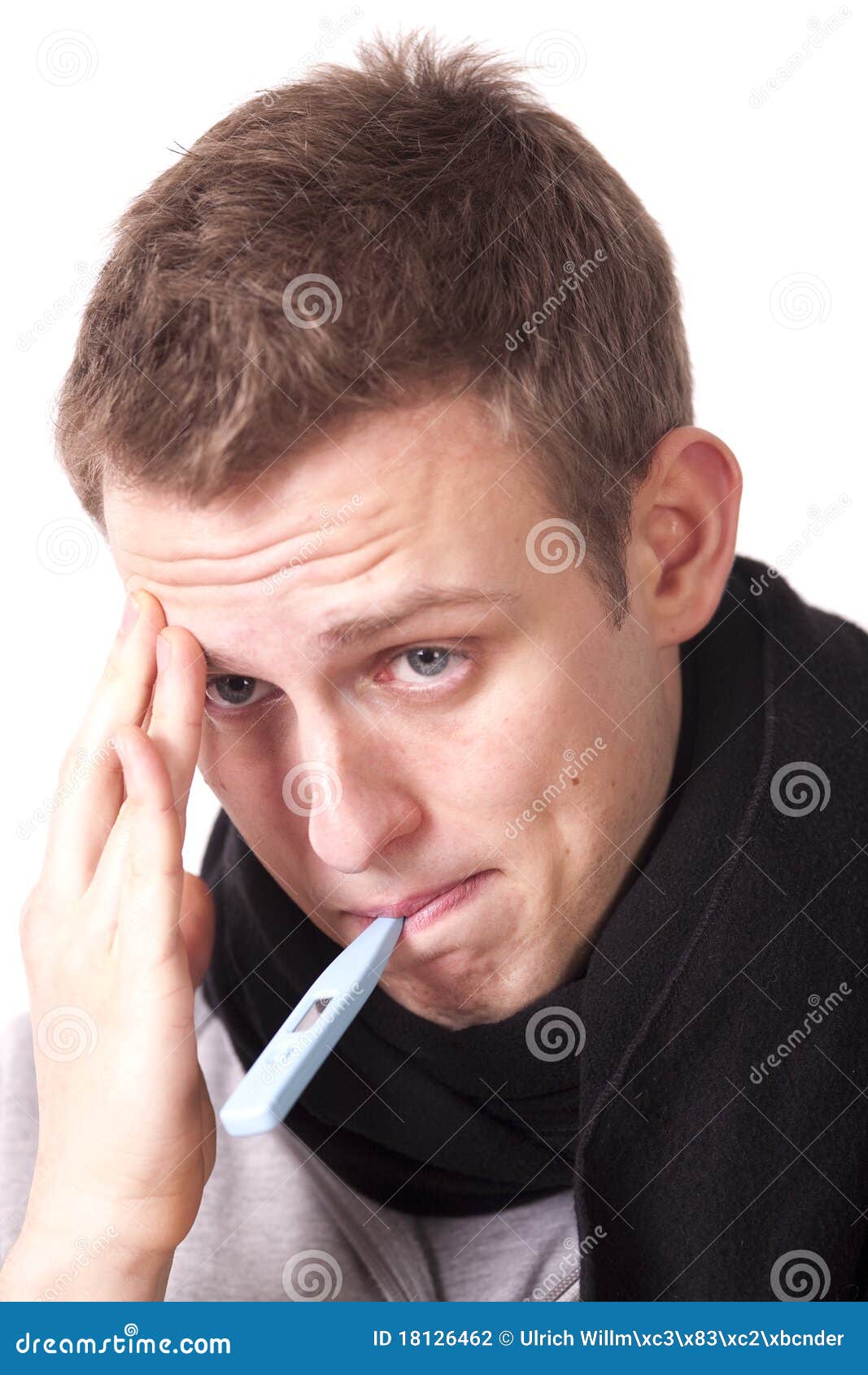 Not so long ago, if you had asked me about my general state of health, I would have said it's pretty good. But I can't say that today.
I've caught Patty's cold, all right, and it's a doozy. Got no sleep at all last night, couldn't breath, and this morning I was more than just a bit queasy. No breakfast for me.
I think I'm going to have to hand this blog over to Byron the Quokka until I feel halfway human again.