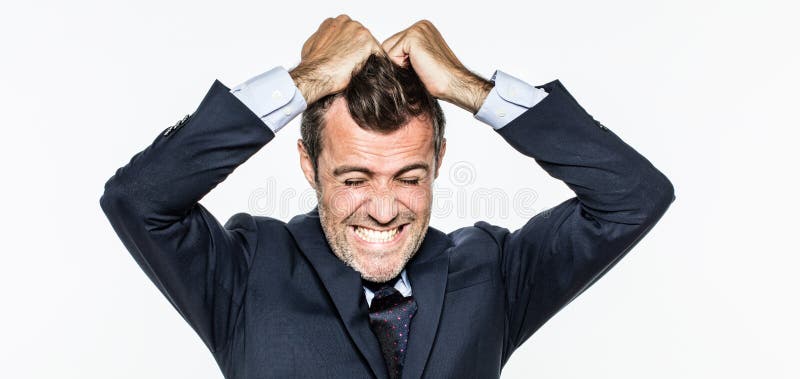 If there's one thing that's hard to bear, it's reading page after page of forced sarcasm and dopey slang in a fantasy novel. Not that it would be all that great in any other kind of novel; but fantasy seems especially prone to it.
Much of this can be blamed on dim-witted adults who think they're cleverly writing down to teenagers. By "teenager" they mean someone with the intelligence of a radiator hose. They've been watching too much television and way too many movies.
It's hard to beat plain English as a means of communication.
I wish some of these writers would try it sometime.